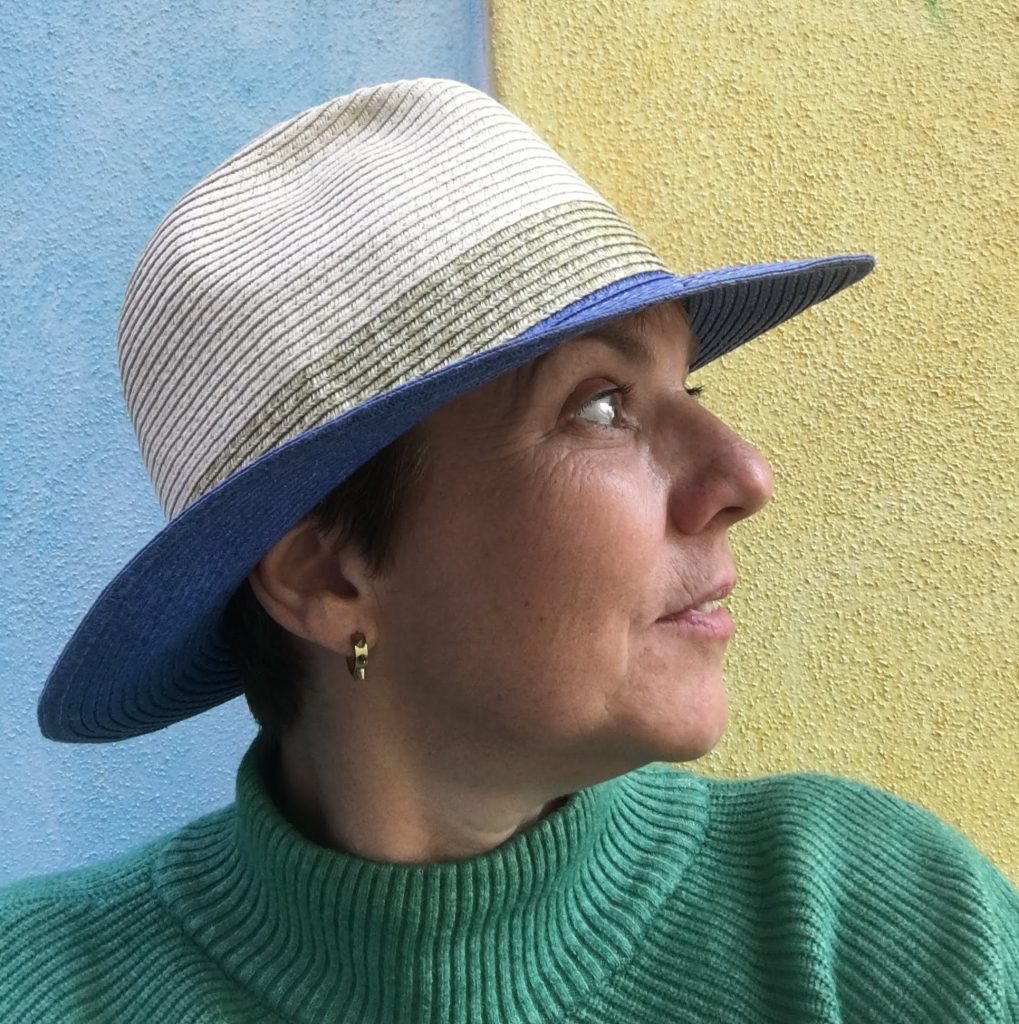 THE JOURNEY BEGINS TUE 9TH AUG
Why A Low Season Adventure?
In 2019, the world welcomed 1.5 billion international tourists. This figure was predicted to be met by 2024 and yet it had been reached 5 years in advance.  The result of this was that we started to see the damaging effects of over-tourism on a grand scale and with 2019 levels of tourism expected to be reached again by 2023/24, the problem is far from over.
According to the Brookings Institute Think Tank, the global middle class will increase by a further 1.5 billion over the coming 9 years. That's 1.5 billion more people who will have disposable income and may well choose to spend that money on travel.  Simply put, we don't have the capacity for these extra tourists during our already over-stressed peak tourism months in each destination.  We simply have to start travelling more during the low season months and…frankly, it's a better time to visit in most cases.  What is missing, is some high quality inspiration and guides to help us to be inspired to try the low season experience for ourselves and this is why we have teamed up with Nikki Morrison aka "My Low Season Adventure".
Nikki shares our passion for the low season experience and like us, she is determined to show the world the "real", "authentic" and frankly better experiences which can be had as she travels the world during the low season months.  But Nikki's story is also quite a personal one.
Nikki Morrison is a former BBC Journalist who will be setting off to explore the world's low seasons for Low Season Traveller.  
She has a one way ticket booked for Bangkok in August. We are looking for partners to work with Nikki during her journey. If you'd like to offer accommodation or experiences in return for featuring on My Low Season Adventure, please get in touch. 
You can follow Nikki @mylowseasonadventure on Facebook and Instagram