7. Crumlin Road Gaol
This famous former prison, is now a museum where tours of the gaol are led by charismatic and enthusiastic guides who lead you through the prison wings, execution cells and tunnel to the courthouse.  Fascinating insight into the history of this building and its impact on life in the region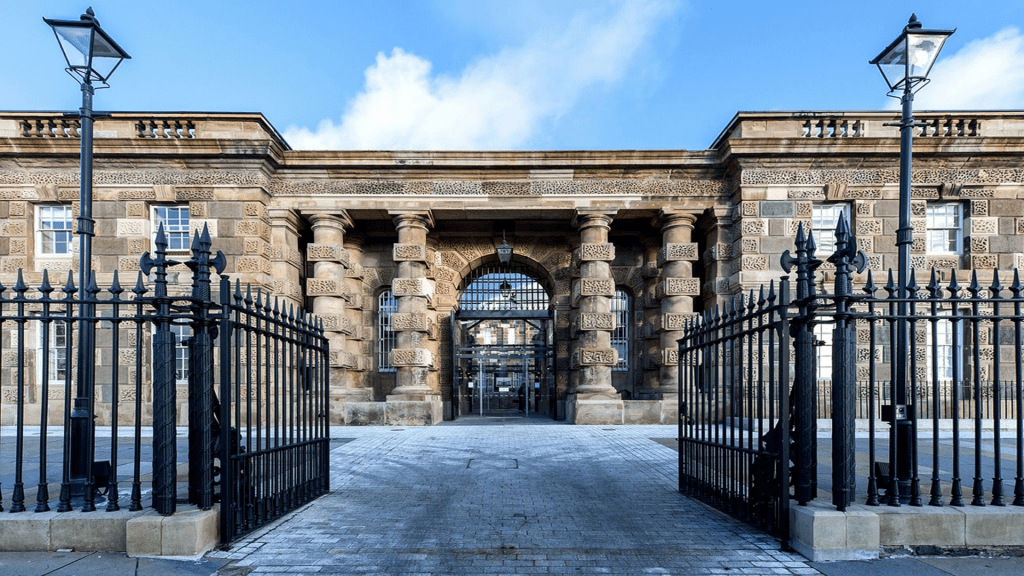 6. St George's Market
With a building dating back to 1896, this covered market is a fun and lively place to hang out with the Belfast locals as you peruse the great produce, gifts and curios on offer.  Open every Friday, Saturday and Sunday.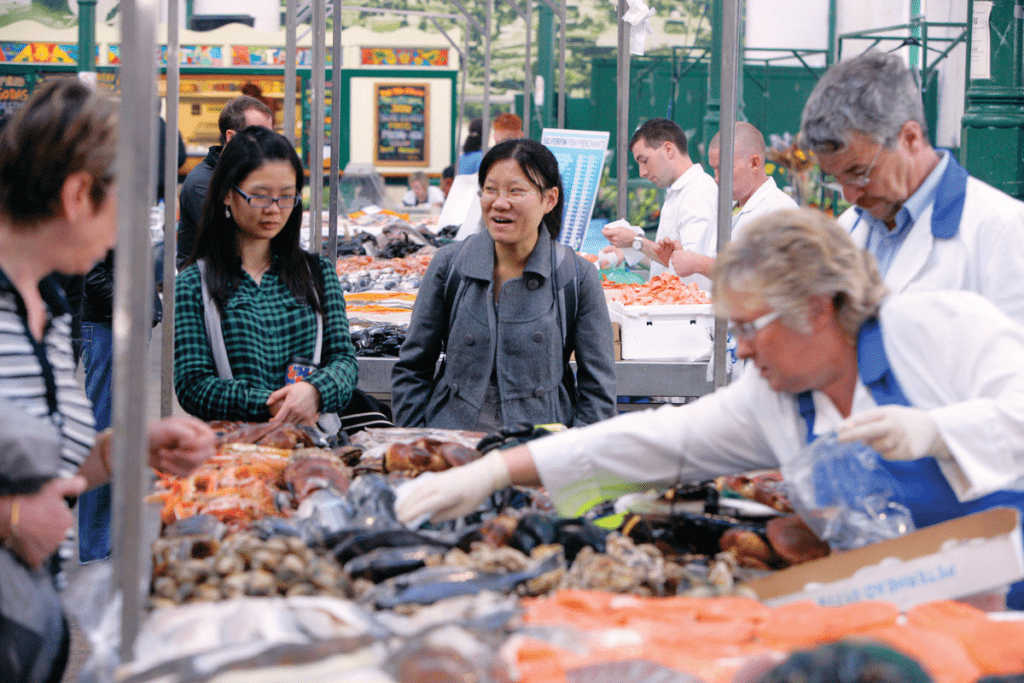 5. Stormont Parliament Buildings
Set in acres of stunning parkland, these now disused buildings feature an incredible 1 mile driveway before you reach them atop a hill.  Tours run regularly and Stormont is featured on the Hop On Hop Off City Tours.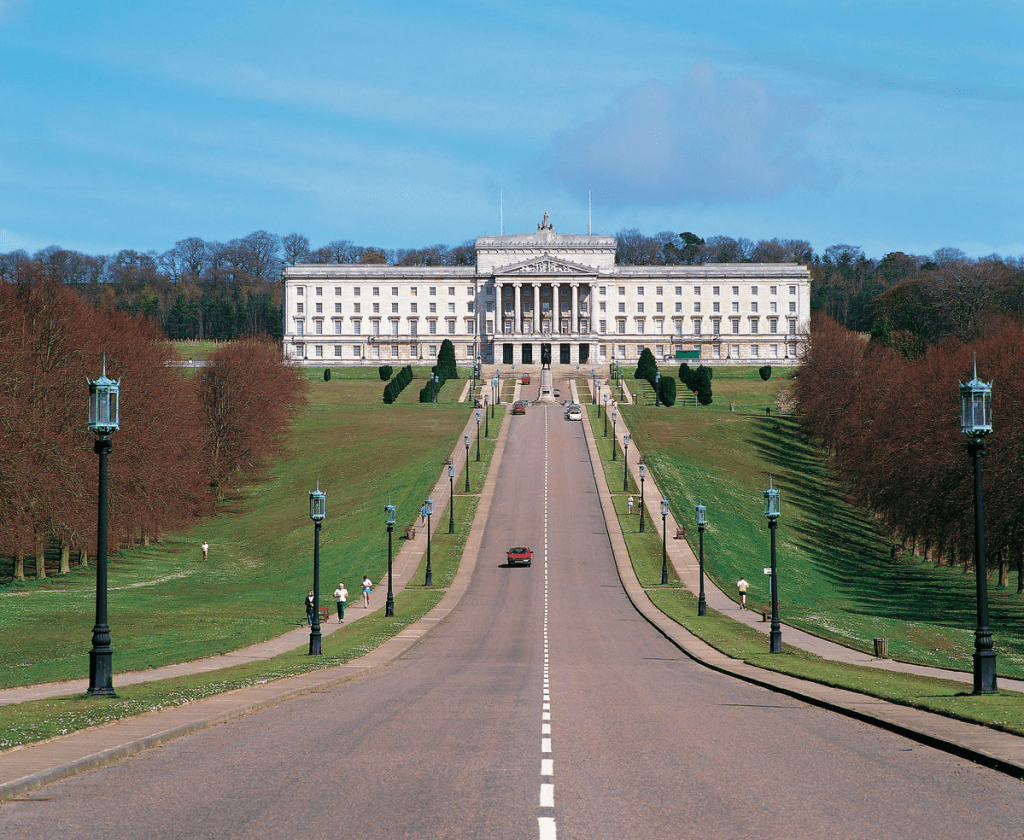 4. The Crown Liquor Saloon
Dating back to the 1880s, This ageless and priceless pub was one of the mightiest Victorian Gin Palaces in the city, and still boasts many of its original features, including gas lighting.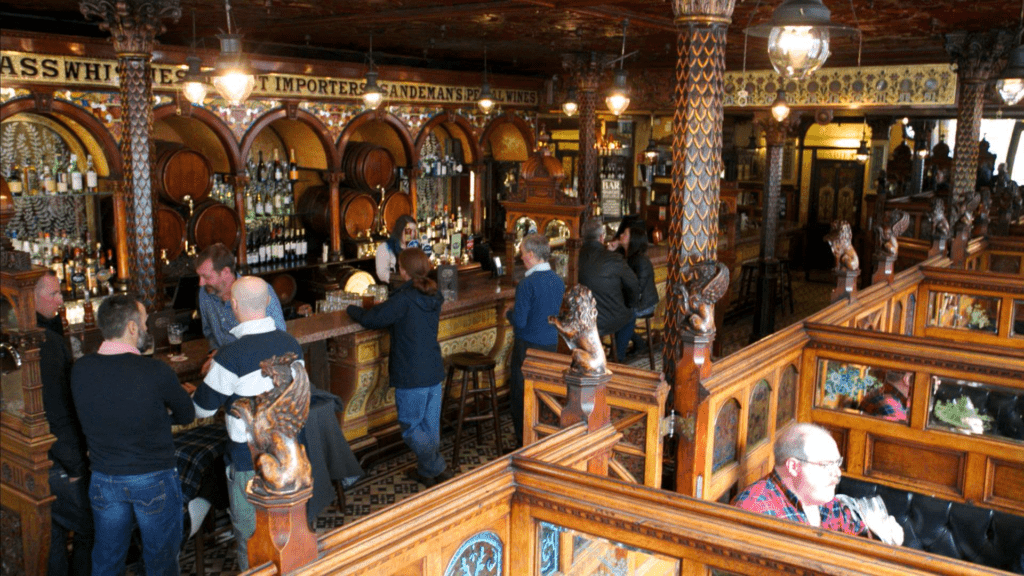 3. Belfast City Hall
One of Belfast's most iconic buildings, Belfast City Hall first opened its doors in August 1906 and is Belfast's civic building.  Free public tours are available and the illuminations look stunning on these long winter low season evenings!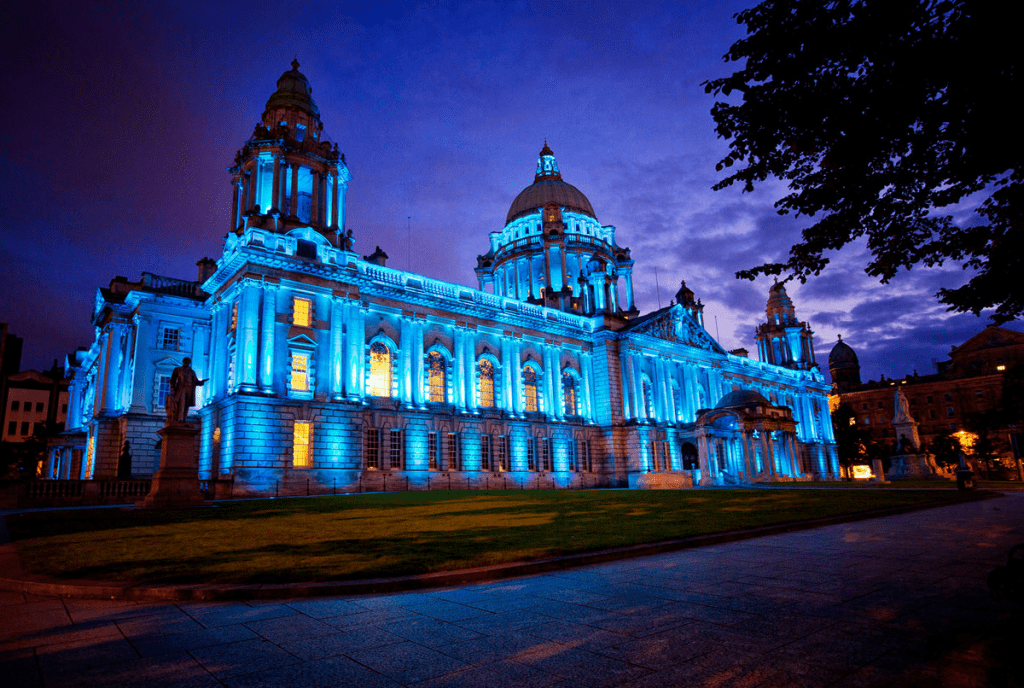 2. The Murals and Peace Wall
The Murals in Belfast have become symbols depicting the region's past and present political and religious divisions.
The murals often reflect what's important to each community. A mural therefore exists to express an idea or message and could generally be seen as reflecting values held dear to that community.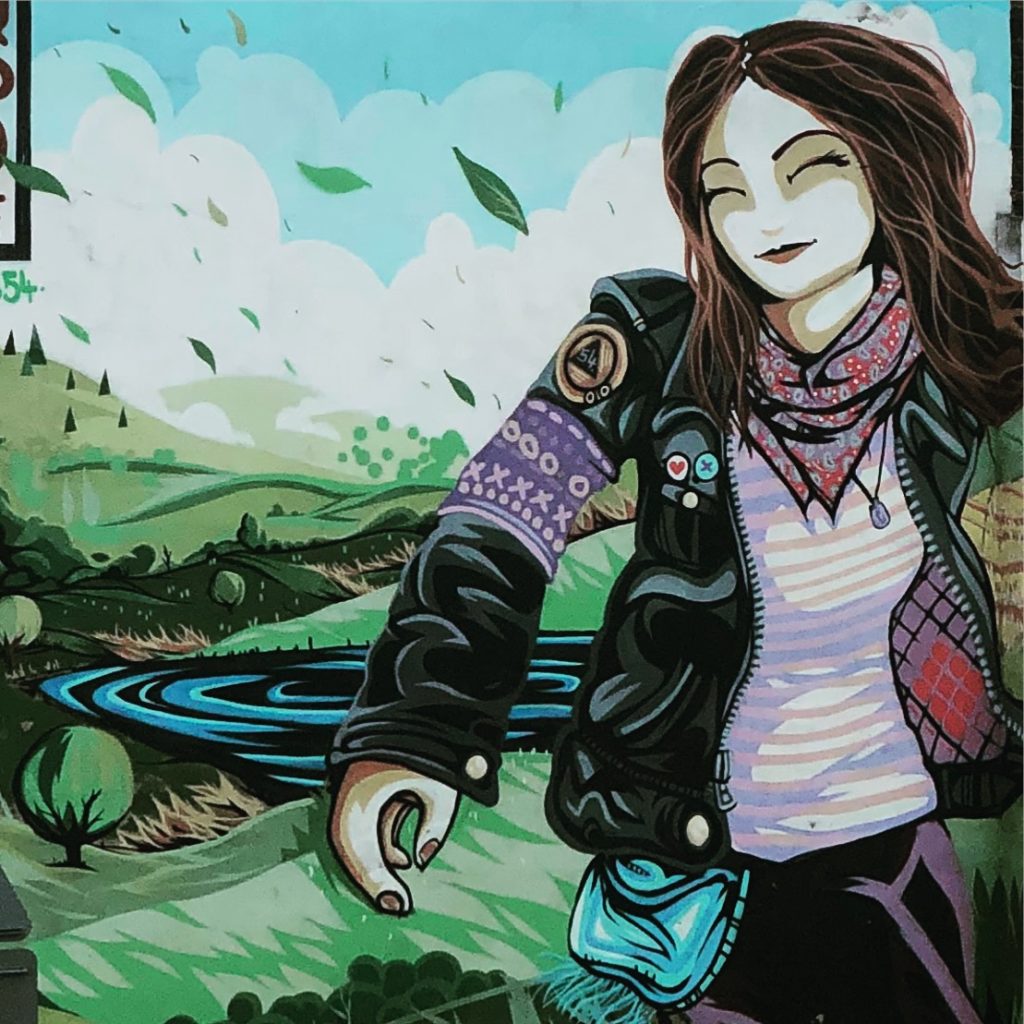 1. Titanic Belfast
Opened in 2012 to commemorate the centenary of the famous sinking, Titanic Belfast has quickly become the no.1 tourist attraction in the city.  It is an incredible exhibition which tells the entire story of the Titanic from its first bolt to its demise.
Easy to spend a full day here absorbing the full story of this incredible piece of Belfast engineering as well as the personal stories of those onboard during that fateful first voyage.
Fascinating, emotional, unforgettable.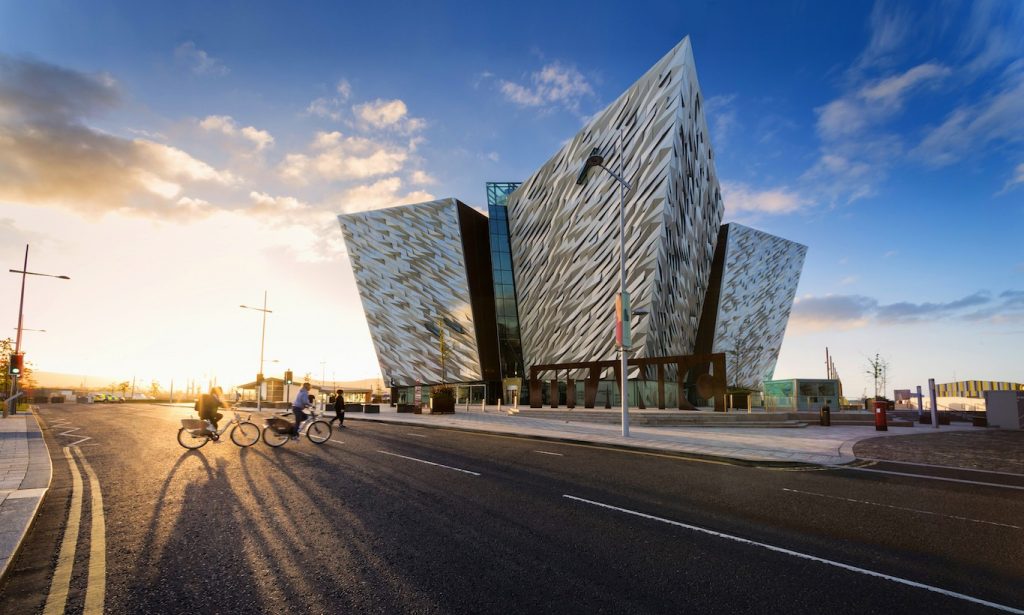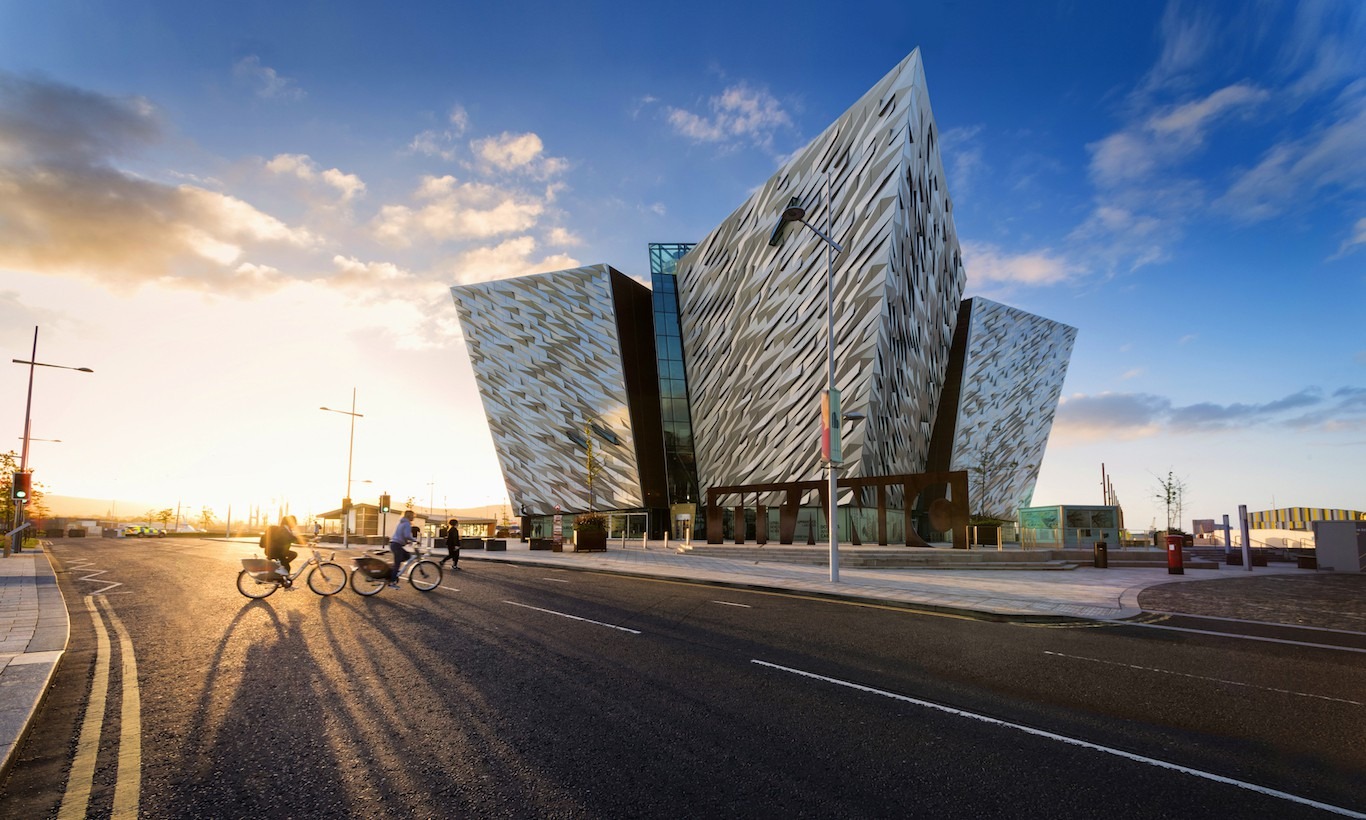 Bonus: Samson & Goliath
Ever present, the Harland and Wolff cranes, Samson and Goliath, are perhaps the true icon's of Belfast's rich industrial heritage.