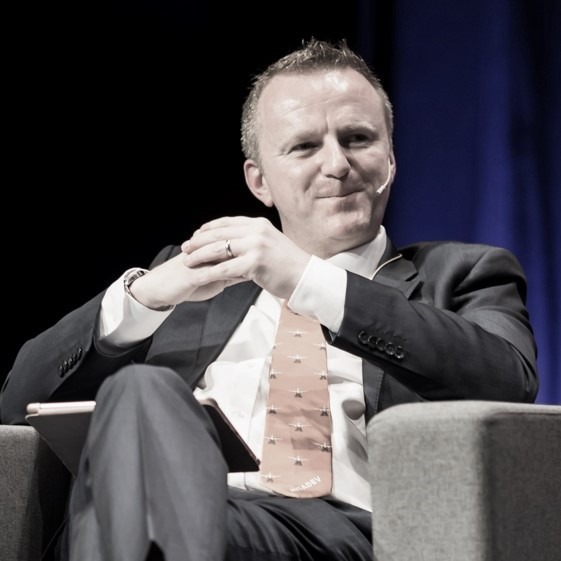 Ged Brown
Founder & CEO
Ged is the founder and CEO of Low Season Traveller; the world's first organisation completely dedicated to the promotion of travel during the off-peak seasons in each destination as a way to alleviate the growing problem of over-tourism.
A passionate advocate of the advantages of tourism, Ged has spent his entire career working at senior director level with leading travel and tourism organisations such as Thomas Cook, MyTravel, Kuoni, Routes and AviaDev. He is dedicated to ensuring that there is a sustainable tourism offering for future generations which protects and nurtures destinations and their cultures. As such, he is frequently called upon to present at several travel industry events throughout the year and regularly writes articles and publications on the industry.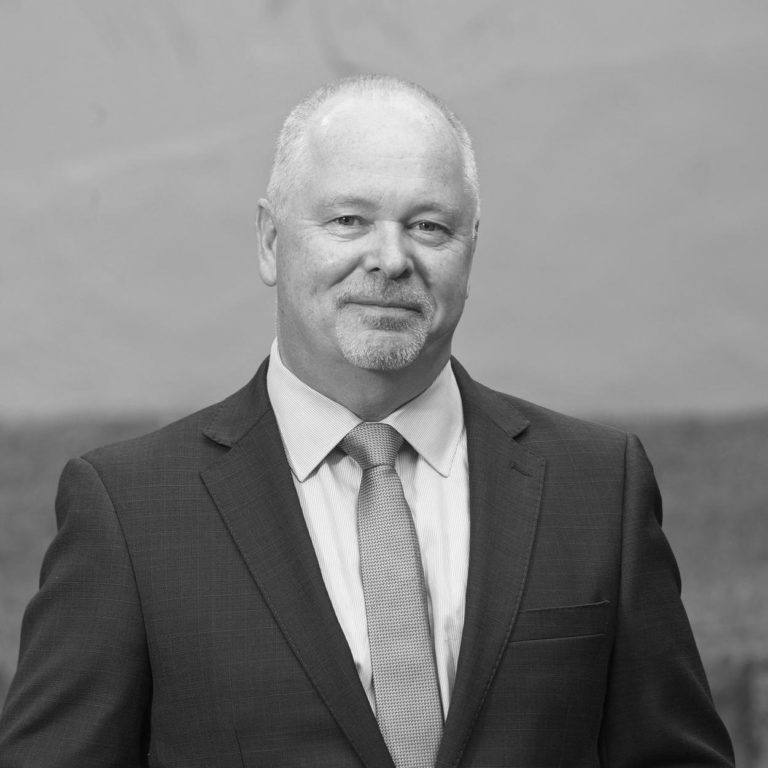 Chris Flynn
Founder, President & CEO, WTACH
Chris is a member of the LST Advisory Board and is also the President and CEO of The World Tourism Association for Culture and Heritage.
With more than 30 years experience in international tourism working in countries across four continents, Chris has developed an intimate knowledge of the industry and is recognised for his ability to identify future trends that have the potential to influence (Impact) the industry.
A leading specialist in terms of development and strategy, Chris is a regular speaker at high profile international events and provides insights to leading news media channels such as BBC World News Asia Business Report, which boasts a live global audience in excess of 400m
Formerly the Regional Director Pacific for the Pacific Asia Travel Association (PATA), a position that required liaison at the most senior levels of industry and Government within the 20 nations of his portfolio. Chris's expertise is often sought by leading Australian and International businesses and university faculties.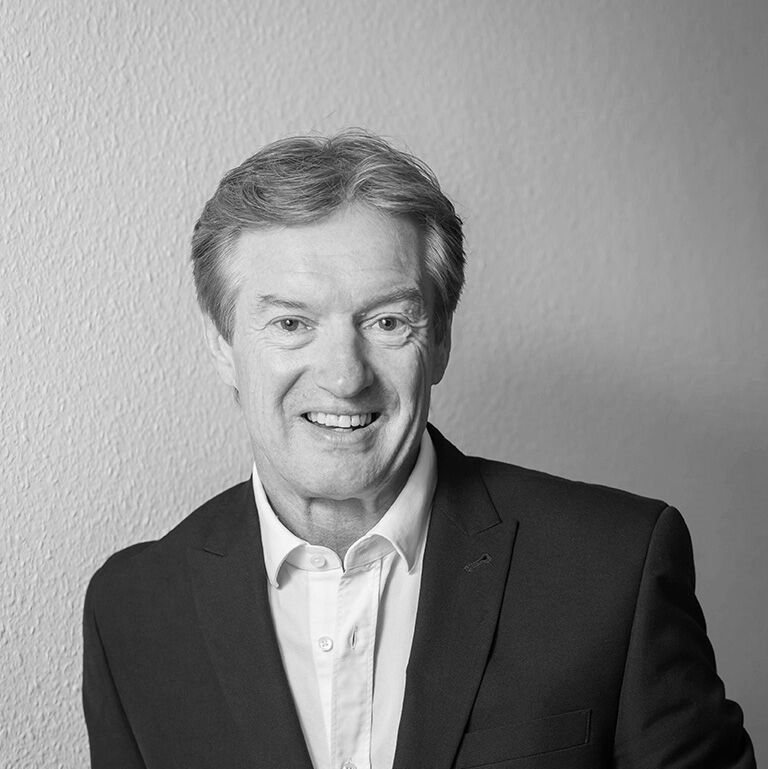 Tony Hallwood
Business Development Director
Tony brings over 35 years travel and tourism experience to the Low Season Traveller team and he has visited over 60 countries worldwide for work and leisure.
His career has covered senior director roles for major travel companies including SAGA, Cosmos, Airtours and My Travel. Whilst over the last 14 years Tony has been a successful business development director of 2 of the UK's fastest growing airports, Leeds Bradford and Bristol Airports. Tony's strengths are building strong partnerships with airlines, tour operators and national tourism partners alongside maximising his extensive PR and media experience to promote a wide range of new destinations, routes and services.
Tony is passionate about the opportunity that travel delivers to broaden the mind alongside delivering a greater understanding of our wonderful and beautiful world. With Tony's extensive travel industry background he appreciates how increased efforts to promote the opportunities of low season travel need to be undertaken if we are to deliver a more sustainable tourism offering. The ability to deliver increased economic benefits across the world by helping to spread tourism demand throughout the year cannot be underestimated and Tony believes that the first step is to provide information and educate travellers more effectively which is where Low Season Traveller will now play an active and central role.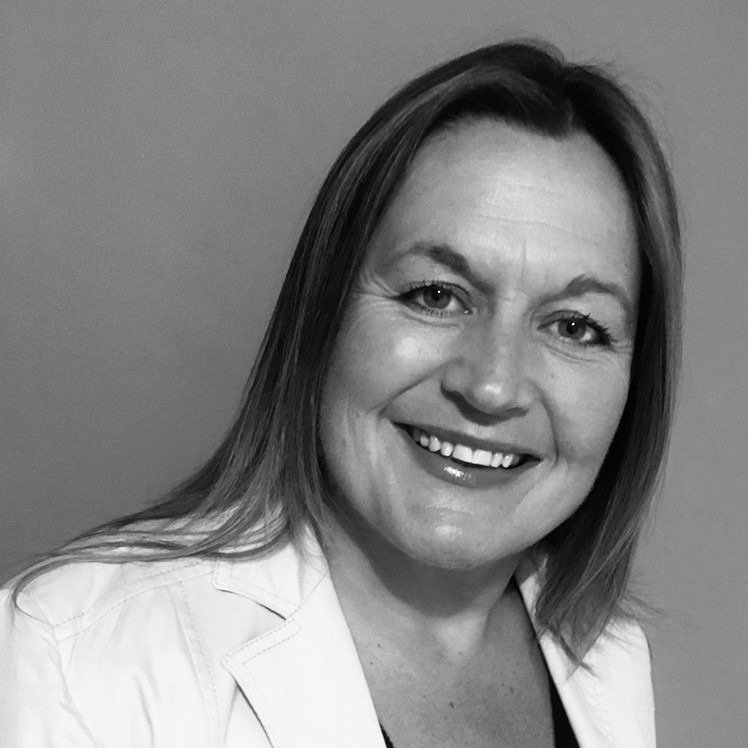 Fiona Greenhalgh
Product & Commercial Director
As the Product & Commercial Director of Low Season Traveller, Fiona has always had a deep passion for travel. From the age of 2 Fiona has been travelling around the world, in her early years with her family as she joined her dad on business trips , attending business dinners in luxury hotels to haggling in the local souks over a pair of slippers!
"Having visited over 60 Countries and 6 continents – the more I discover, the more I want to see. 'Living like a local' is the best thing about travelling and as a keen cook, I love learning about the local food & wine and immersing myself into the culture of each destination."
With a wealth of experience in the global travel industry over the past 24 years (with organisations like If Only, Carrier, Shearings and Airtours), I believe it's time for me to give something back to the industry that I have been privileged to be a part of. I am a strong believer of responsible tourism and sustainable travel, and here at Low Season Traveller, we will give you suggestions, inspirational ideas on where's best to travel and highlight all the benefits of travelling at 'non peak' times.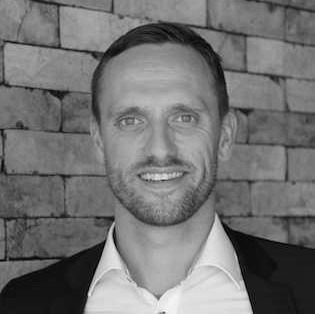 Dr. David Ermen
Responsible Tourism Director
Dr. David Ermen our Responsible Tourism Director and is a consultant and speaker, with a focus on destination management, service quality improvement, and sustainability.
During his career he has managed large scale consulting and development projects in Europe, the Middle East, Asia & Oceania. The projects included developing national tourism strategies, tourism training colleges, and quality management systems for hospitality operators.
In addition, David researches, teaches and guest lectures on both service management and destination management related topics at international tourism schools.
In 2017, David was involved in preparing the UNWTO's "Journey to 2030" report for the International Year of Sustainable Tourism for Development, focusing on the private sector's contributions to achieving the Sustainable Development Goals.
Recent speaking roles include moderating the Destination Day at the ITB in Berlin and presentations on the management of destinations to avoid overtourism and millennials as sustainable travellers.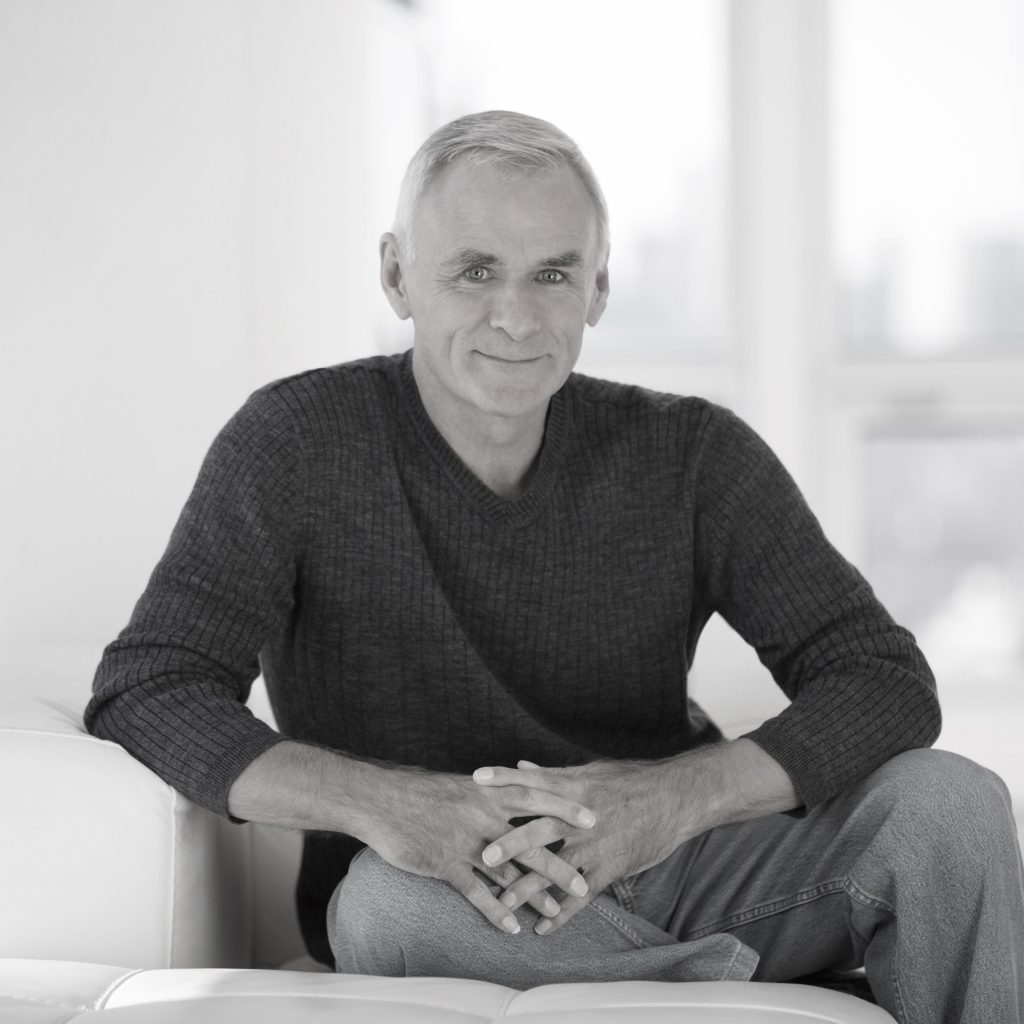 John B Sutherland
Director, Southeast Asia
John has been a private lifestyle consultant in Asia since 2009 and is well known for creating unique events and wonderful memories for his clients in the travel world.
More recently he has been consulting with internationally renowned brands with the objective of enhancing their presence in the Asian region.  Experiences created for clients include, tracking snow leopards in the Himalayas, lunch with Hollywood  legends, an evening of chess with world champion Garry Kasparov, dinner with Andrea Bocelli at his home in Tuscany, a week with Sir Richard Branson on his private island, super car rally's in Europe, VIP Wimbledon access, play tennis with legendary champions and much more!
Music is a big passion and John still write songs for his own pleasure and strives to be creative in an ever-evolving world!
"I'm excited to be part of LST, as I see great opportunities for everyone involved. The main thing that attracted me is the quality, experience and depth of knowledge of the people involved and the generosity in giving back to underprivileged communities that really need it".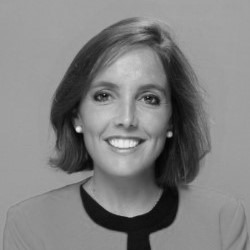 Apolline Addor
Account Director
Swiss by birth and raised on the shores of Lake Léman, Apolline has always been a traveller at heart. Wandering extensively throughout Asia from a young age has definitely left its mark and this continent still seduces her most. Years after, Apolline was attracted by the Northern and Latin American continent and more recently by Africa where she discovered majestic landscapes and a magical fauna and flora.
After having studied in the famous Ecole Hotelière de Lausanne (EHL) with memorable internships in Berlin and Rome, Apolline realized that mastering languages was a true passion, and it is logically that she started her career in the travel industry at the iconic Beau-Rivage Palace in Switzerland. But a taste for adventure brought her to move to Madrid where she worked for the Villa Magna and added one more language to her list of conquests. Falling in love with the Spanish lifestyle and culture, Apolline decided to call it home and she is now based in Mallorca. From there, she works for different projects in the luxury travel industry, the perfect playground to combine all her passions and make a difference.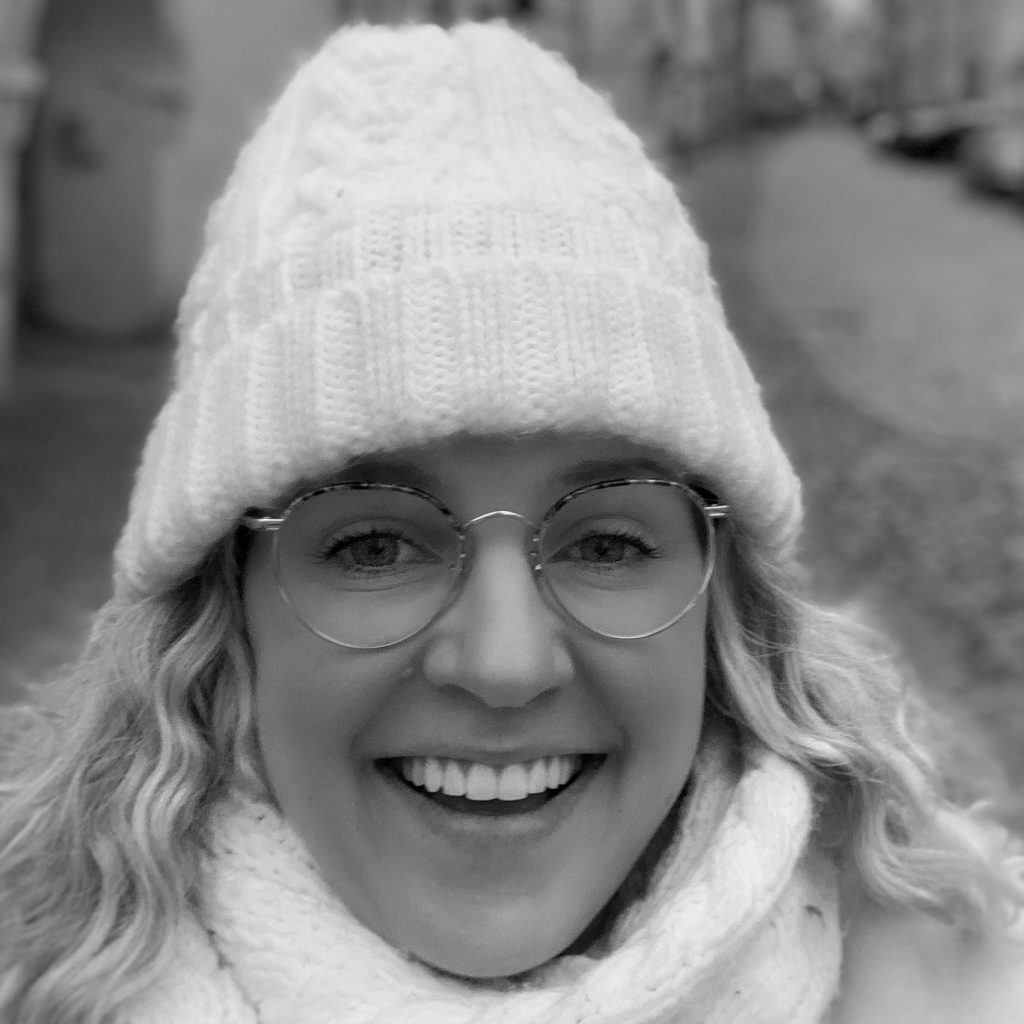 Kate Burgess
Tourism & Content Consultant
As Low Season Traveller's Tourism & Content Consultant, Kate brings a fresh and innovative perspective to the travel industry. After completing her Masters of Tourism at Monash University she found her passion in sustainable, responsible tourism and gastronomy. Kate is dedicated to challenging the ingrained understanding of the travel industry. She sees travel as a way of life, working from where we are while experiencing deep connections with people and their culture. Kate's fervour for travel led her to travelling to over 30 countries and living in 3 different continents. Chatting around a campfire in Kenya or sharing a frog leg in Vietnam is made all the better without the crowds. Travel is so much more than ticking off seeing the major attraction or soaking up the rays on a beach, it's about finding deep-seated and holistic connections with our fellow humans. Hence, the passion Kate found in gastronomy. It doesn't matter if you speak the same language, are old or young or from different hemispheres, we can all connect through the sharing of cooking and eating together. Kate is excited to be working for Low Season Traveller to help bring to attention the amazing experiences people can have during off-peak times.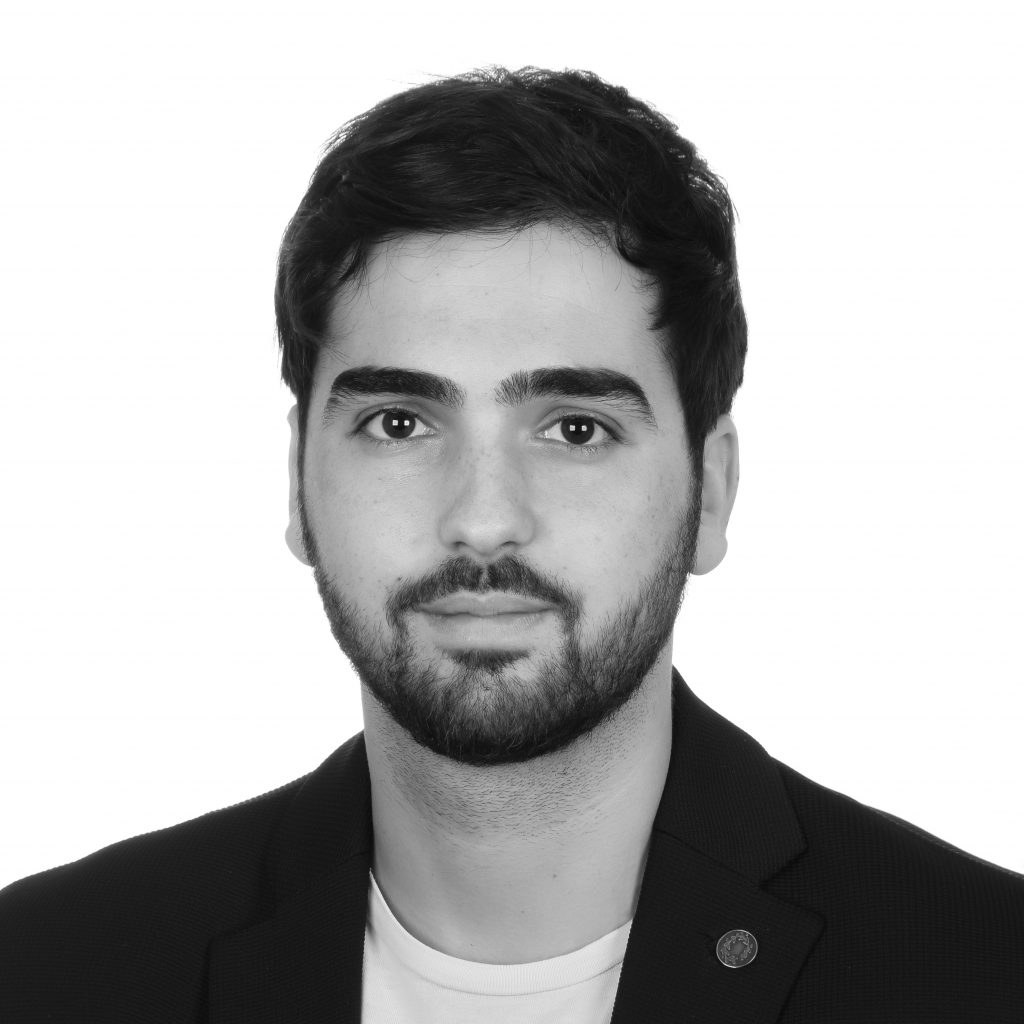 Dimitris Palaiogiannis
Business Development Director – Greece
Dimitris is the Business Development Director for Greece. He is the founder of Zorbabook.com, Board Advisor of The World Tourism Association for Heritage & Culture (WTACH) and, Gastronomy Tourism Director for The Hellenic-American Chamber of Tourism (HACT).
His journey in the tourism industry kicked off at the University of Brighton, where Dimitris studied International Tourism Management. While at university he carried out primary research on perception & destination image of Greece; participated in P2P International Gambia, a project focusing on the implementation of community-based tourism & eco-tourism practices as an alternative source of income for local communities.
Upon his return to Greece, Dimitris represented municipalities in international travel fairs and organised promotion initiatives for various destinations. Since 2018, has been developing local ecosystems and international networks for the strategic promotion and development of gastronomy tourism in Greece. He is determined to preserve, develop & promote his country's cultural heritage and authentic experiences, by combining the digital age trends with the power of joining forces.
"Tackling seasonality and shifting the tourism model will be crucial for the future of SME's and the Greek tourism industry in general. I aspire, to contribute towards this change from my position at Low Season Traveller."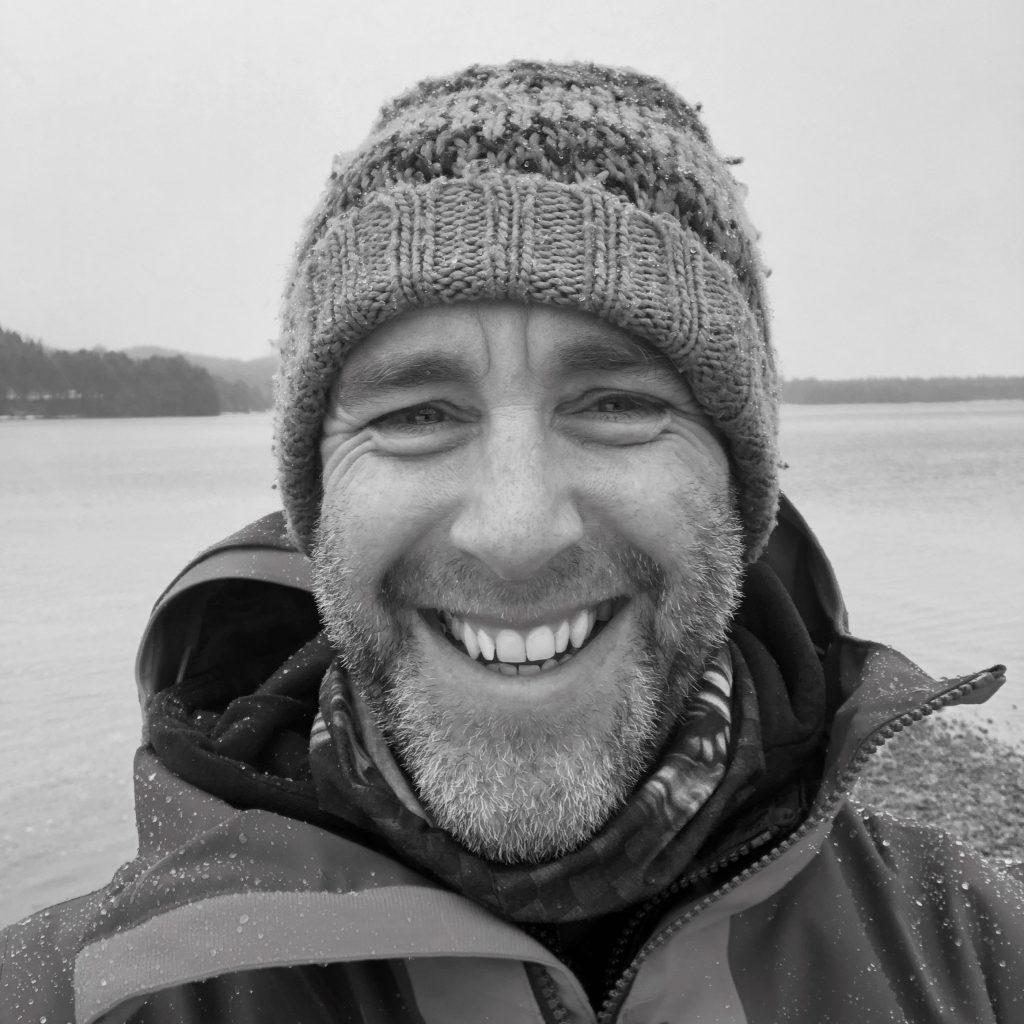 Tighe Grainger
Creative Director, Low Season Traveller TV
Having worked in the Media industry for over 25 years Tighe brings a wealth of Creative and Production experience across all areas of Video and Social Media Content to the Low Season Traveller team. His long career in TV saw him travel across the Globe working on Documentaries and Factual shows, developing both his Camera and Directing skills and Production knowledge. He has produced branded content for both Commercial and Social platforms, recently developing and shooting a successful Social campaign for the Premier League and now video consulting for the forthcoming Rugby World Cup 2021 event.  Tighe is also a regular cameraman for the BBC, recently filming the series 'Our Coast' in England, Scotland and Ireland.
As the creative Director for Low Season Traveller TV, Tighe always gets the very best footage from any shoot, in any location. He is a confident Self Shooter and his edit experience ensures that he achieves the most out of filming locations and contributors. Having recently added a drone licence to his already impressive skill list will no doubt deliver outstanding results for our Low Season Traveller destination and hotel partners.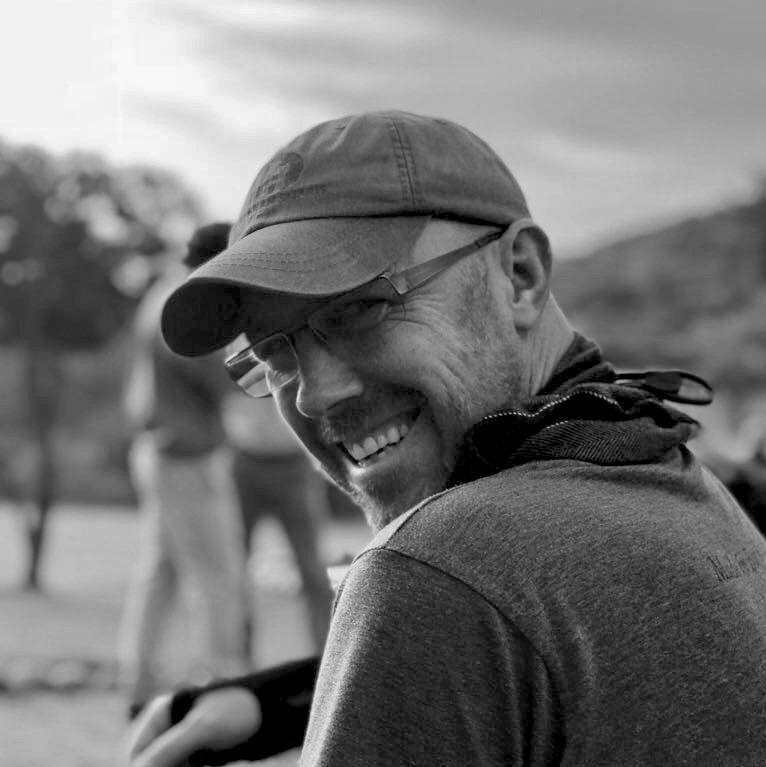 Warren Pearson
Ambassador
Warren completed his initial guide training through CCAfrica (now &Beyond) and spent his formative years guiding in the Greater Kruger National Park at the  renowned Londolozi Private Game Reserve. Before this, Warren became a paramedic during his compulsory South African military service. He has retained his accreditation and is certified as an EMT-I Paramedic. Warren's work experience extends from guiding to managing lodges, remote luxury bush
camps, mineral exploration camps as well as working in disaster management and training. His guiding and work experience has taken him from the vast Serengeti/Mara ecosystem in Tanzania and Kenya to the rain forests of Virunga National Park in the DRC and vast Kalahari sands of Botswana and Namibia and the almost untouched reserves in Zambia. He has explored areas such as the Eastern Congo, Chad, Rwanda and many other wildlife regions in Africa, where tourists seldom venture. Warren has also spent time working for Animal Planet as well as National Geographic on different projects through Southern Africa. He often serves a multiple role of wildlife specialist, photographer and paramedic. Warren has also recently been accepted as a fellow of the Royal Geographical Society.
Warren combines a wealth of experience with a deep passion for wanting to educate people on all that Africa has to offer. As a natural people's person he is an entertaining and ever professional host and this has been highlighted during the fascinating and popular "Low Season Africa Live Talks" Series which he co-hosted for LST.
Warren is resolutely passionate about the role of low season travel in Africa and throughout the world and his favourite quote is from Albert Einstein:
"The one who follows the crowd will usually get no further than the crowd. The one who walks alone, is likely to find himself in places no one has ever been."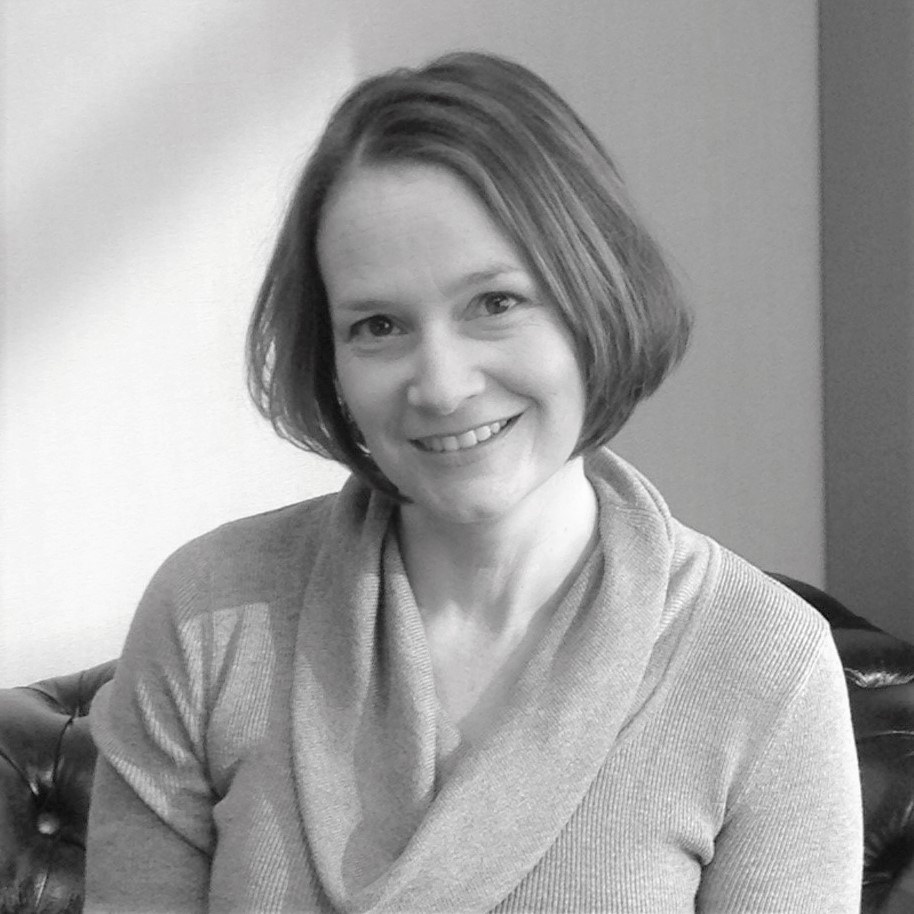 Claire French
Copywriter
Low Season Traveller's resident copywriter is Claire French. Claire has crossed the globe, living and working on 6 continents as a tour manager, consultant, writer, yoga retreat manager, massage therapist, product manager, destination co-ordinator, and Nullarbor ranch hand. If forced to choose, her top picks for fave destinations would be Saigon, Ecuador and the Lake District.
She's now working on freelance projects and dreaming of her next adventure from her narrow boat home on a quiet stretch of the Leeds & Liverpool Canal, where it seems to be permanently low season.