Low Season Travel is a relatively new concept to hit global tourism.  As such, we are delighted to be working with some of the most knowledgeable and passionate individuals who's passion for responsible travel and tourism is unsurpassed.  If you feel that you could help us to spread the low season message in your destination, please drop us a line at: info@lowseasontraveller.com.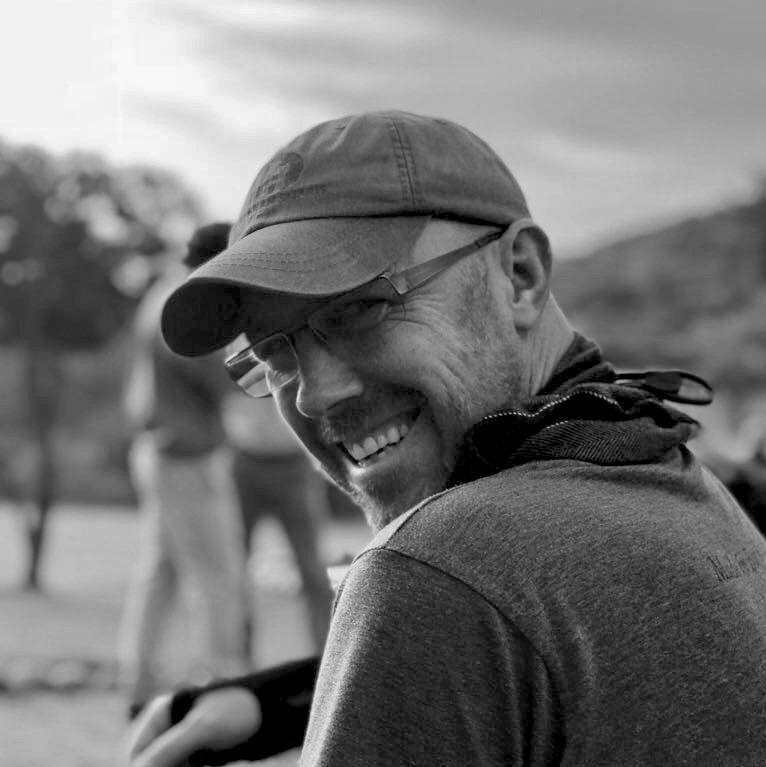 Warren Pearson
Southern Africa Ambassador
Warren completed his initial guide training through CCAfrica (now &Beyond) and spent his formative years guiding in the Greater Kruger National Park at the renowned Londolozi Private Game Reserve. Before this, Warren became a paramedic during his compulsory South African military service. He has retained his accreditation and is certified as an EMT-I Paramedic. Warren's work experience extends from guiding to managing lodges, remote luxury bush
camps, mineral exploration camps as well as working in disaster management and training. His guiding and work experience has taken him from the vast Serengeti/Mara ecosystem in Tanzania and Kenya to the rain forests of Virunga National Park in the DRC and vast Kalahari sands of Botswana and Namibia and the almost untouched reserves in Zambia. He has explored areas such as the Eastern Congo, Chad, Rwanda and many other wildlife regions in Africa, where tourists seldom venture. Warren has also spent time working for Animal Planet as well as National Geographic on different projects through Southern Africa. He often serves a multiple role of wildlife specialist, photographer and paramedic. Warren has also recently been accepted as a fellow of the Royal Geographical Society.
Warren combines a wealth of experience with a deep passion for wanting to educate people on all that Africa has to offer. As a natural people's person he is an entertaining and ever professional host and this has been highlighted during the fascinating and popular "Low Season Africa Live Talks" Series which he co-hosted for LST.
Warren is resolutely passionate about the role of low season travel in Africa and throughout the world and his favourite quote is from Albert Einstein:
"The one who follows the crowd will usually get no further than the crowd. The one who walks alone, is likely to find himself in places no one has ever been."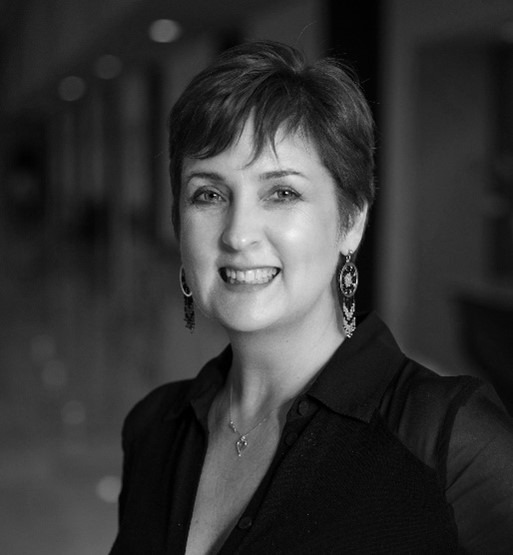 Andrea Grisdale
Italy Ambassador
Andrea Grisdale spent her formative years in England's gorgeous Lake District, before embarking on a career in the travel industry in the 1990s. After traveling the four corners of the world as an overseas representative for a British tour operator, she ended up in Northern Italy as a guide and tour manager in the Dolomites and Lake Como. Just before the start of the new millennium, Andrea decided to strike out on her own and form IC Bellagio, a travel company providing Italian experiences for high-end travelers ranging from villa rentals and exclusive guided tours to luxury hotels.   Andrea is a very vocal advocate of the travel industry, inspiring students at colleges and universities to follow in her footsteps with her many speaking engagements. She is also very conscious of the role inspiration plays for her staff as well, encouraging IC Bellagio staff to travel abroad and offering exciting career development opportunities.
Andrea is a keen advocate of responsible tourism and is proud to work with Low Season Traveller as an essential part of the solution towards a better, fairer and more improved global travel industry.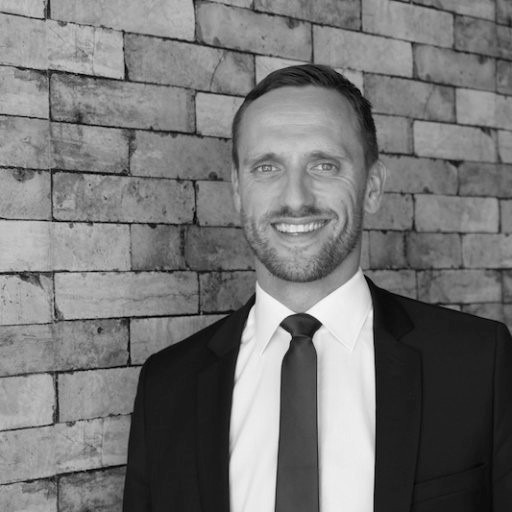 Dr. David Ermen
Responsible Tourism Advisor
Dr. David Ermen our Responsible Tourism Director and is a consultant and speaker, with a focus on destination management, service quality improvement, and sustainability.
During his career he has managed large scale consulting and development projects in Europe, the Middle East, Asia & Oceania. The projects included developing national tourism strategies, tourism training colleges, and quality management systems for hospitality operators.
In addition, David researches, teaches and guest lectures on both service management and destination management related topics at international tourism schools.
In 2017, David was involved in preparing the UNWTO's "Journey to 2030" report for the International Year of Sustainable Tourism for Development, focusing on the private sector's contributions to achieving the Sustainable Development Goals.
Recent speaking roles include moderating the Destination Day at the ITB in Berlin and presentations on the management of destinations to avoid overtourism and millennials as sustainable travellers.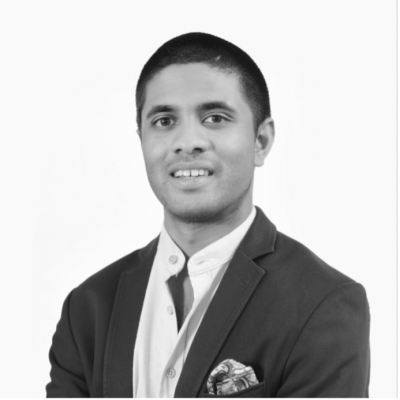 Chalana Perera
Sri Lanka Ambassador
Chalana is the founder of RETRACE™ Hospitality, a Sri Lanka-based private advisory service specialized in regenerative hospitality development and asset management. He brings regenerative thinking and circular models to investors, developers and operators in the hospitality and tourism sector.
Having lived in six countries and travelled to over 60, Chalana brings a combination of global perspective, novel ideas and dynamic professionalism to his clients. He began his career developing hotels for international brands and institutional investors in Europe.
Obtaining a BSc in International Hospitality Management from Ecole hôtelière de Lausanne (EHL), Switzerland, and a certification in Commercial Real Estate Development from the International Faculty of Finance, London, Chalana is also a Certified Climate Reality Leader. He was Sri Lanka's first signatory to Tourism Declares a Climate Emergency, a global collective of industry stakeholders committed to building a more climate-conscious tourism sector.
Chalana has presented as a Guest Speaker at MIPIM – the World's Leading Real Estate Market Event (France), ITB – the World's Largest Travel Market (Germany) and the Young Hoteliers Summit (Switzerland), and is a member of the Hospitality of the Future Think Tank.
A passionate advocate of regenerative tourism and conscious consumption, Chalana is honored to support Low Season Traveller's mission to bring more responsible, planet-friendly travel to the forefront globally. His expertise in hotel brand growth and experience with investment funds provides added perspective to Low Season Traveller's global advisory team.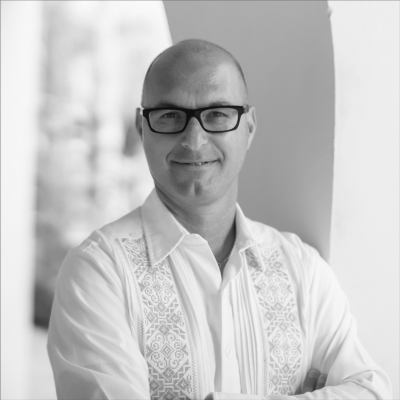 Rocco Bova
Mexico Ambassador
Rocco Bova, is an experienced hotelier with over 25 years of solid, international experience having worked for some of the best international brands around the world in 11 countries, from Europe to Middle East, Asia, India, Africa, the Caribbean and Mexico.
Educated in Italy, the UK and most recently with Cornell University in Singapore, Rocco is an avid learner and continues his education investigating online to keep up to date with the latest global tourism trends.
He started his career in Dubai with Jumeirah Hotels & Resorts, worked with Four Seasons, Hilton, Aman Resorts, IHG, LUX* Resorts, Starwood (now Marriott), and other independent companies managing world class, luxury hotels.
Rocco has contributed very actively in the industry, writing article in several hospitality blogs (Hospitality Net, Hotel News Now, Hotels Magazine, to name just a few). He has been invited as a speaker in several conferences, podcast and webinars and is a visiting (virtual) lecturer for some international Hotel Schools (Indian School of Hospitality, Hotel Institute of Montreux, Universidad Mesoamericana San Augustin, Anahuac Mayab of Merida, Universidad del Caribe).
He contributes actively as an influencer of the hospitality industry through social medias and has been a Board Member of pro bono organizations like Hoteliers Guild, GSN Planet and the World Wellness Weekend. After years of brewing his idea and mastering the art of hospitality, business management, leadership, digital communication and marketing, distribution channels, predicting future trends and customer experience, Rocco has decided to put all his experience and knowledge into a revolutionary business model that works and begun working on "My Humble House" concept.
Rocco is still actively working in the industry and continuing to hone his skills and network to ensure a smooth transition from being an employee to being an entrepreneur. Currently he is in Mexico working for a developer of a sustainable master planned community in the Pueblo Magico of Cuatro Cienegas (Coahuila).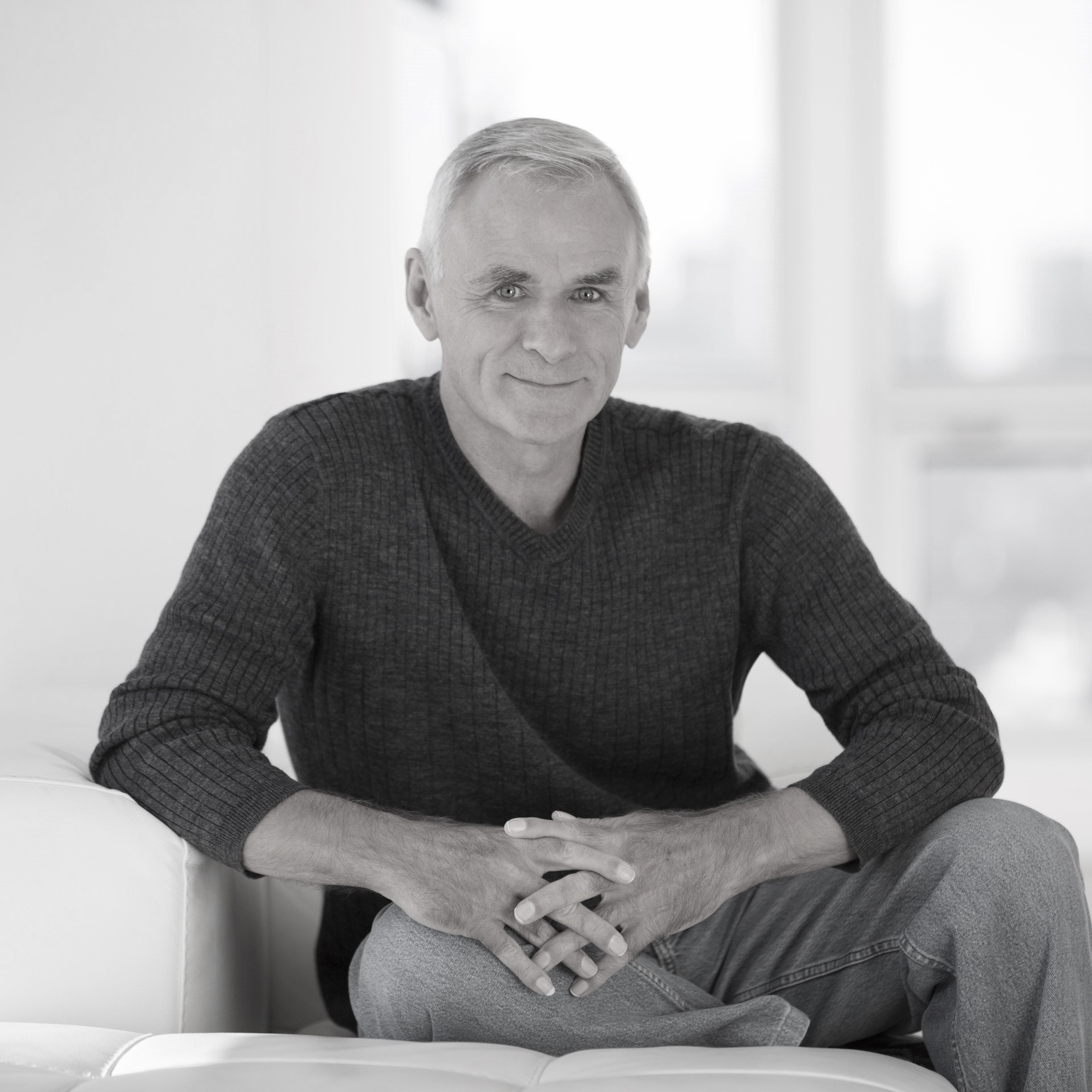 John B Sutherland
Thailand Ambassador
John has been a private lifestyle consultant in Asia since 2009 and is well known for creating unique events and wonderful memories for his clients in the travel world.
More recently he has been consulting with internationally renowned brands with the objective of enhancing their presence in the Asian region.  Experiences created for clients include, tracking snow leopards in the Himalayas, lunch with Hollywood  legends, an evening of chess with world champion Garry Kasparov, dinner with Andrea Bocelli at his home in Tuscany, a week with Sir Richard Branson on his private island, super car rally's in Europe, VIP Wimbledon access, play tennis with legendary champions and much more!
Music is a big passion and John still write songs for his own pleasure and strives to be creative in an ever-evolving world!
"I'm excited to be part of LST, as I see great opportunities for everyone involved. The main thing that attracted me is the quality, experience and depth of knowledge of the people involved and the generosity in giving back to underprivileged communities that really need it".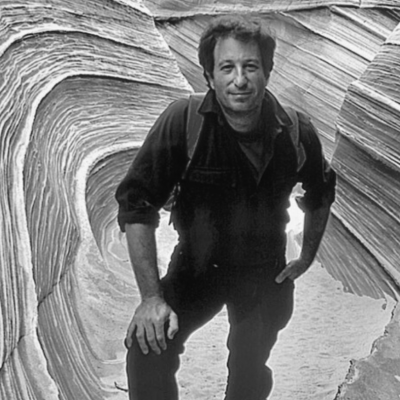 Peter Guttman
Photography Ambassador
Cited as one of "20 of the world's most influential photographers", Peter Guttman is an acclaimed travel journalist, author, photographer, TED talk speaker, lecturer and television personality, winner of the Walter Cronkite Award for Excellence in Exploration and Storytelling, three time recipient of the Lowell Thomas Travel Journalist of the Year Award, author of eight books and creator of two honored series of hardcover books about magical travel experiences around the world. He created five apps for the iPad and iPhone including the number one bestselling iPad app, Beautiful Planet HD, a groundbreaking showcase of global beauty, named by NBC News one of "eight outstanding educational apps".
Guttman has made numerous television appearances (Today Show, CNN Travel Guide, Travel Channel, A&E profiles) discussing his adventures and discoveries. In addition, he's been a frequent contributor to Conde Nast Traveller, Dallas Morning News, National Geographic Adventure, Outside, BBC.com as well as a national spokesman for Kodak. He's featured with his own chapter in the Kodak Guide to Shooting Great Travel Pictures as well as in the New York Institute of Photography's book, Top Tips from Top Travel Photographers. He was the first living artist honored with a solo exhibition of his photographic work on an entire floor at Sotheby's in New York City, and given a prominent show in the lobby of the United Nations.
His images became the first ever travel campaign for Calvin Klein and his feature spreads for Life Magazine earned a nomination for the Alfred Eisenstaedt Award for Magazine Photography. He's been the subject of three NY Times profiles which detailed his acclaimed annual lecture events, called "one of the hottest tickets In New York City" by National Public Radio. Guttman recently earned a Lifetime Achievement Award from the New York Travel Writers Society, a George Eastman Power of the Image Award, and the inaugural Binghamton University Alumni Achievement Award.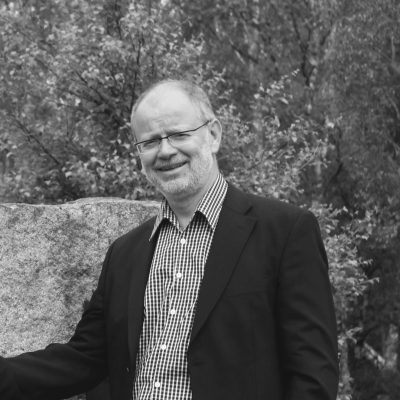 Wilfried Kloepping
Scotland Ambassador
Wilfried specialises in representing tourism businesses on the German-speaking market outgoing to Scotland. In that role Wilfried organizes sales, marketing and press activities on behalf of his clients in Germany, Austria and Switzerland. He has more than 25 years of expert experience in the travel trade and can provide first-hand and in-depth information about all other aspects of tourism to Scotland. Among his clients you will find major tourism providers like Luxury Scotland, CalMac Ferries and VisitAberdeenshire as well as the ICMI Luxury Collection, Diageo Scotland, Rabbie's Tours, Hebridean Hopscotch Holidays & Cala Hotels and SCHLOSS Roxburghe Hotel & Golf Course.
Based on frequent personal visits to Scotland each year, he literally knows every corner of Scotland as a tourist destination which is reflected in his leading and highly praised German web portal on Scotland: www.schottlandberater.de (»The Scotland Advisor«). Wilfried is also a much acclaimed author of guide-books on Scotland in German language. He has also been chosen to become part of the worldwide network of »GlobalScots« due to his widespread contacts throughout the tourism industry.