Low Season Travel is a relatively new concept to hit global tourism.  As such, we are delighted to be working with some of the most knowledgeable and passionate individuals who's passion for responsible travel and tourism is unsurpassed.  If you feel that you could help us to spread the low season message in your destination, please drop us a line at: info@lowseasontraveller.com.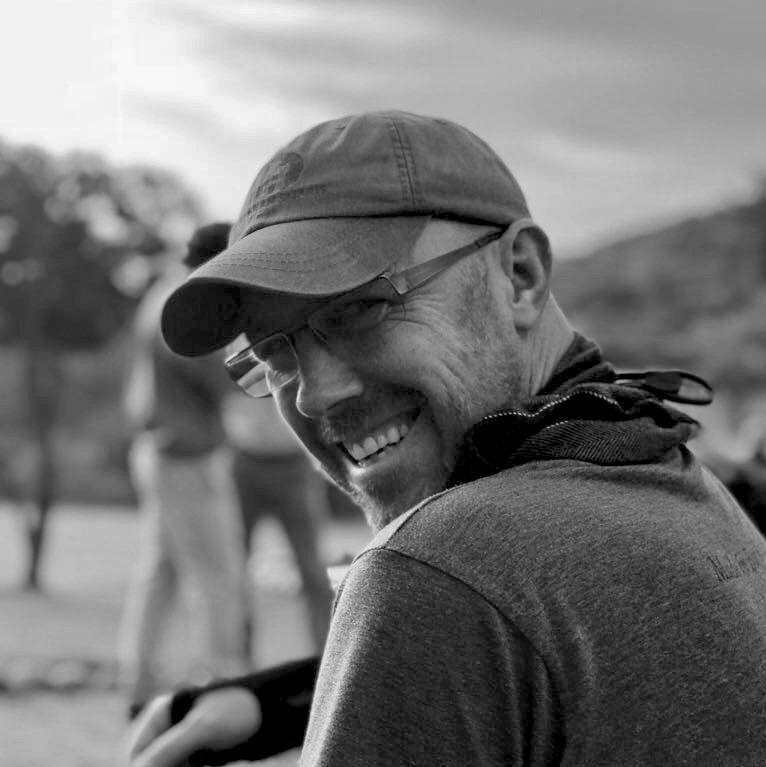 Warren Pearson
Southern Africa Ambassador
Warren completed his initial guide training through CCAfrica (now &Beyond) and spent his formative years guiding in the Greater Kruger National Park at the renowned Londolozi Private Game Reserve. Before this, Warren became a paramedic during his compulsory South African military service. He has retained his accreditation and is certified as an EMT-I Paramedic. Warren's work experience extends from guiding to managing lodges, remote luxury bush
camps, mineral exploration camps as well as working in disaster management and training. His guiding and work experience has taken him from the vast Serengeti/Mara ecosystem in Tanzania and Kenya to the rain forests of Virunga National Park in the DRC and vast Kalahari sands of Botswana and Namibia and the almost untouched reserves in Zambia. He has explored areas such as the Eastern Congo, Chad, Rwanda and many other wildlife regions in Africa, where tourists seldom venture. Warren has also spent time working for Animal Planet as well as National Geographic on different projects through Southern Africa. He often serves a multiple role of wildlife specialist, photographer and paramedic. Warren has also recently been accepted as a fellow of the Royal Geographical Society.
Warren combines a wealth of experience with a deep passion for wanting to educate people on all that Africa has to offer. As a natural people's person he is an entertaining and ever professional host and this has been highlighted during the fascinating and popular "Low Season Africa Live Talks" Series which he co-hosted for LST.
Warren is resolutely passionate about the role of low season travel in Africa and throughout the world and his favourite quote is from Albert Einstein:
"The one who follows the crowd will usually get no further than the crowd. The one who walks alone, is likely to find himself in places no one has ever been."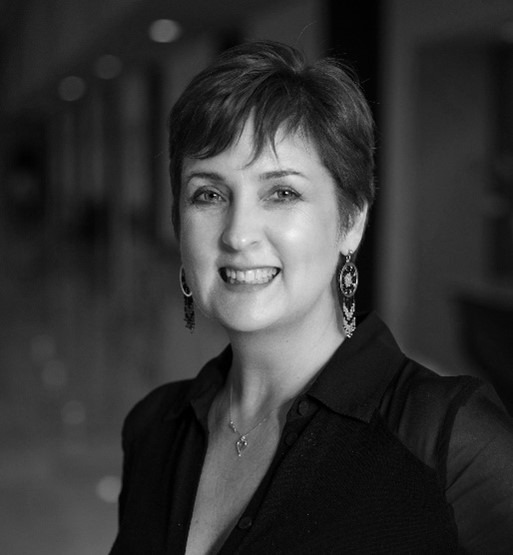 Andrea Grisdale
Italy Ambassador
Andrea Grisdale spent her formative years in England's gorgeous Lake District, before embarking on a career in the travel industry in the 1990s. After traveling the four corners of the world as an overseas representative for a British tour operator, she ended up in Northern Italy as a guide and tour manager in the Dolomites and Lake Como. Just before the start of the new millennium, Andrea decided to strike out on her own and form IC Bellagio, a travel company providing Italian experiences for high-end travelers ranging from villa rentals and exclusive guided tours to luxury hotels.   Andrea is a very vocal advocate of the travel industry, inspiring students at colleges and universities to follow in her footsteps with her many speaking engagements. She is also very conscious of the role inspiration plays for her staff as well, encouraging IC Bellagio staff to travel abroad and offering exciting career development opportunities.
Andrea is a keen advocate of responsible tourism and is proud to work with Low Season Traveller as an essential part of the solution towards a better, fairer and more improved global travel industry.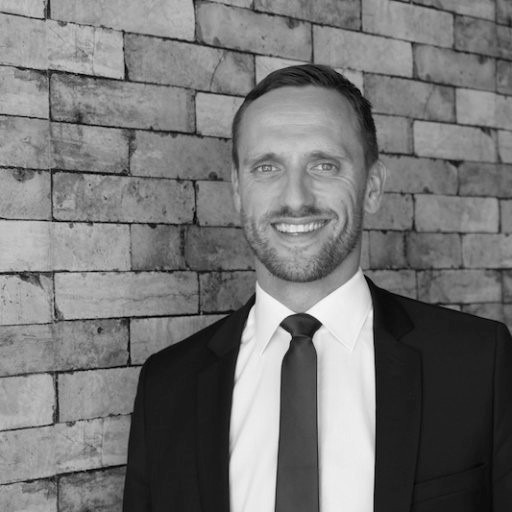 Dr. David Ermen
Responsible Tourism Advisor
Dr. David Ermen our Responsible Tourism Director and is a consultant and speaker, with a focus on destination management, service quality improvement, and sustainability.
During his career he has managed large scale consulting and development projects in Europe, the Middle East, Asia & Oceania. The projects included developing national tourism strategies, tourism training colleges, and quality management systems for hospitality operators.
In addition, David researches, teaches and guest lectures on both service management and destination management related topics at international tourism schools.
In 2017, David was involved in preparing the UNWTO's "Journey to 2030" report for the International Year of Sustainable Tourism for Development, focusing on the private sector's contributions to achieving the Sustainable Development Goals.
Recent speaking roles include moderating the Destination Day at the ITB in Berlin and presentations on the management of destinations to avoid overtourism and millennials as sustainable travellers.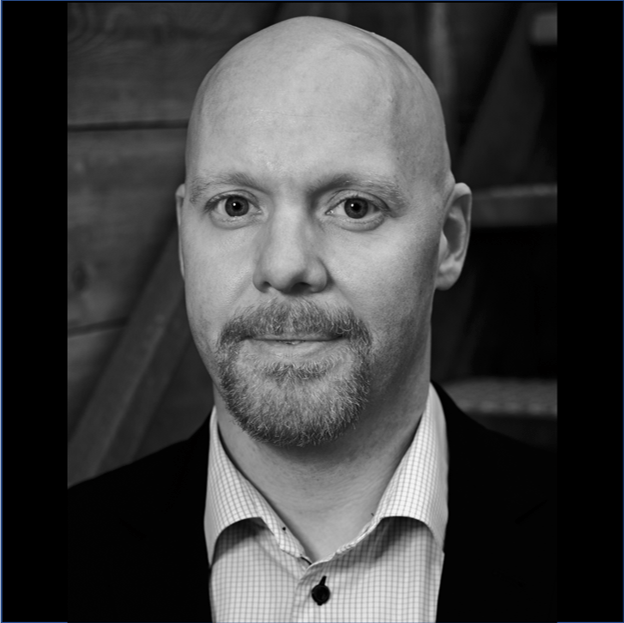 Thomas Eltorp
Nordics and Arctic Ambassador
As Low Season Traveller's Ambassador for the region, Thomas true passion is the Nordics and Arctic territories.
This passion was rooted during a 10 year period of working with Aviation and tourism development in Greenland.
Combined with an additional 10 years of aviation experience from companies like SAS, Maersk Air and Infare, it has provided Thomas with extensive cross industry knowledge and experience, allowing him to help service the Low Season Traveller partners in the Nordic region.
Thomas ideal vacation is more likely to include dogsledding the sea ice between Greenland and Canada in early spring or climbing/hiking remote mountains, rather than lying on a sunny beach.  You could say that Thomas is a natural born low season traveller.
"I have had the chance of studying tourism in a closed and very capacity limited environment and have witnessed first-hand, the necessity for Low season travel as well as the destructive impact of peak season travel, even when managed to the best of everyone's abilities. When I was originally introduced to the Low Season Traveller concept I understood instantly both the importance and necessity for the concept and being able to take part in the Low Season Traveller journey with Ged and the team is truly a privilege"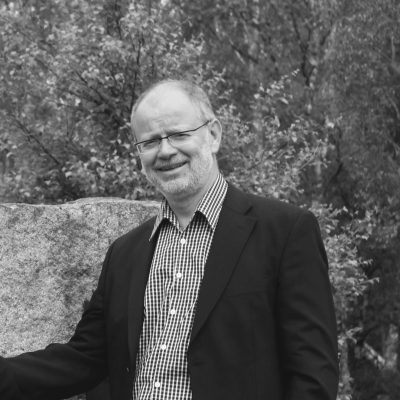 Wilfried Kloepping
Scotland Ambassador
Wilfried specialises in representing tourism businesses on the German-speaking market outgoing to Scotland. In that role Wilfried organizes sales, marketing and press activities on behalf of his clients in Germany, Austria and Switzerland. He has more than 25 years of expert experience in the travel trade and can provide first-hand and in-depth information about all other aspects of tourism to Scotland. Among his clients you will find major tourism providers like Luxury Scotland, CalMac Ferries and VisitAberdeenshire as well as the ICMI Luxury Collection, Diageo Scotland, Rabbie's Tours, Hebridean Hopscotch Holidays & Cala Hotels and SCHLOSS Roxburghe Hotel & Golf Course. Based on frequent personal visits to Scotland each year, he literally knows every corner of Scotland as a tourist destination which is reflected in his leading and highly praised German web portal on Scotland: www.schottlandberater.de (»The Scotland Advisor«). Wilfried is also a much acclaimed author of guide-books on Scotland in German language. He has also been chosen to become part of the worldwide network of »GlobalScots« due to his widespread contacts throughout the tourism industry.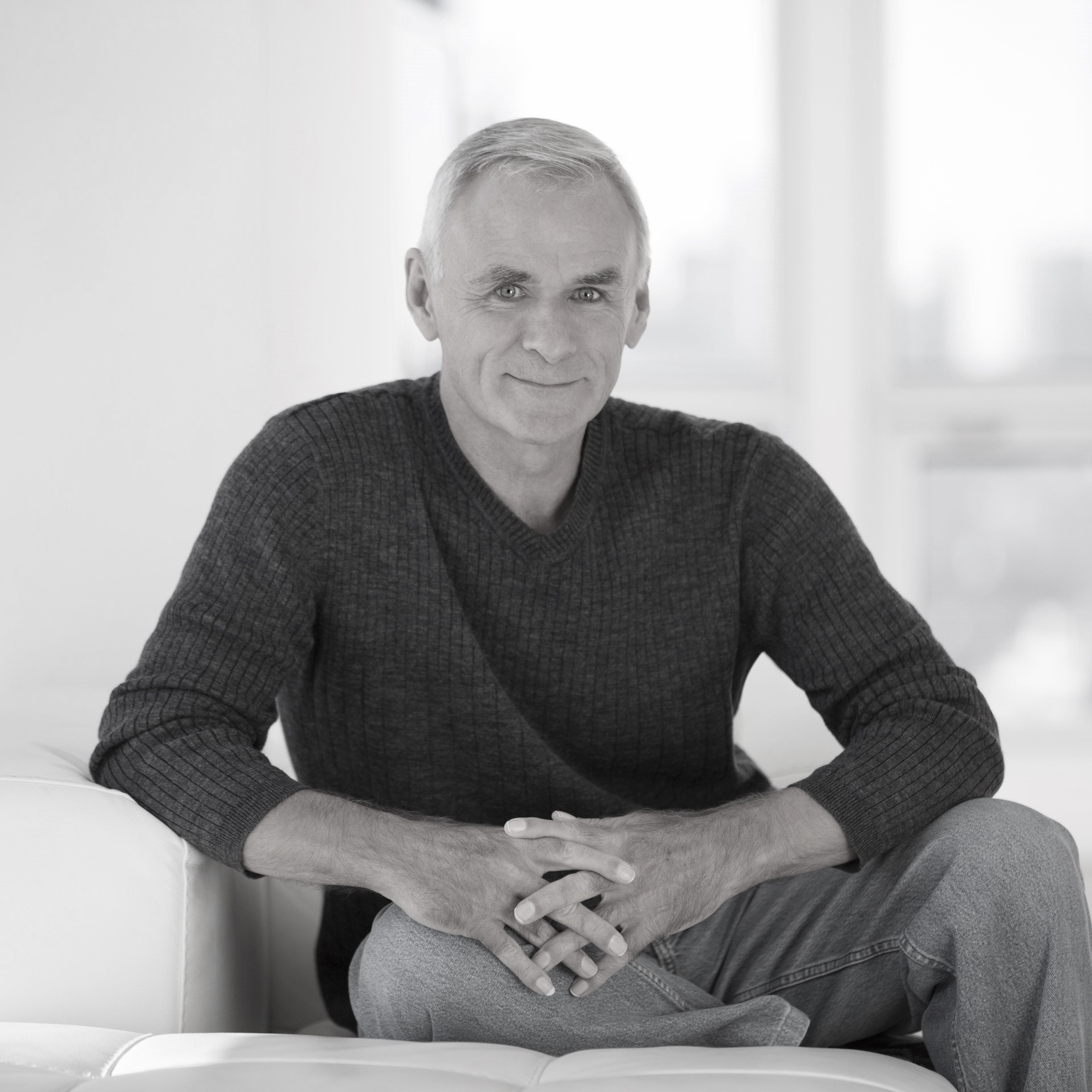 John B Sutherland
Thailand Ambassador
John has been a private lifestyle consultant in Asia since 2009 and is well known for creating unique events and wonderful memories for his clients in the travel world.
More recently he has been consulting with internationally renowned brands with the objective of enhancing their presence in the Asian region.  Experiences created for clients include, tracking snow leopards in the Himalayas, lunch with Hollywood  legends, an evening of chess with world champion Garry Kasparov, dinner with Andrea Bocelli at his home in Tuscany, a week with Sir Richard Branson on his private island, super car rally's in Europe, VIP Wimbledon access, play tennis with legendary champions and much more!
Music is a big passion and John still write songs for his own pleasure and strives to be creative in an ever-evolving world!
"I'm excited to be part of LST, as I see great opportunities for everyone involved. The main thing that attracted me is the quality, experience and depth of knowledge of the people involved and the generosity in giving back to underprivileged communities that really need it".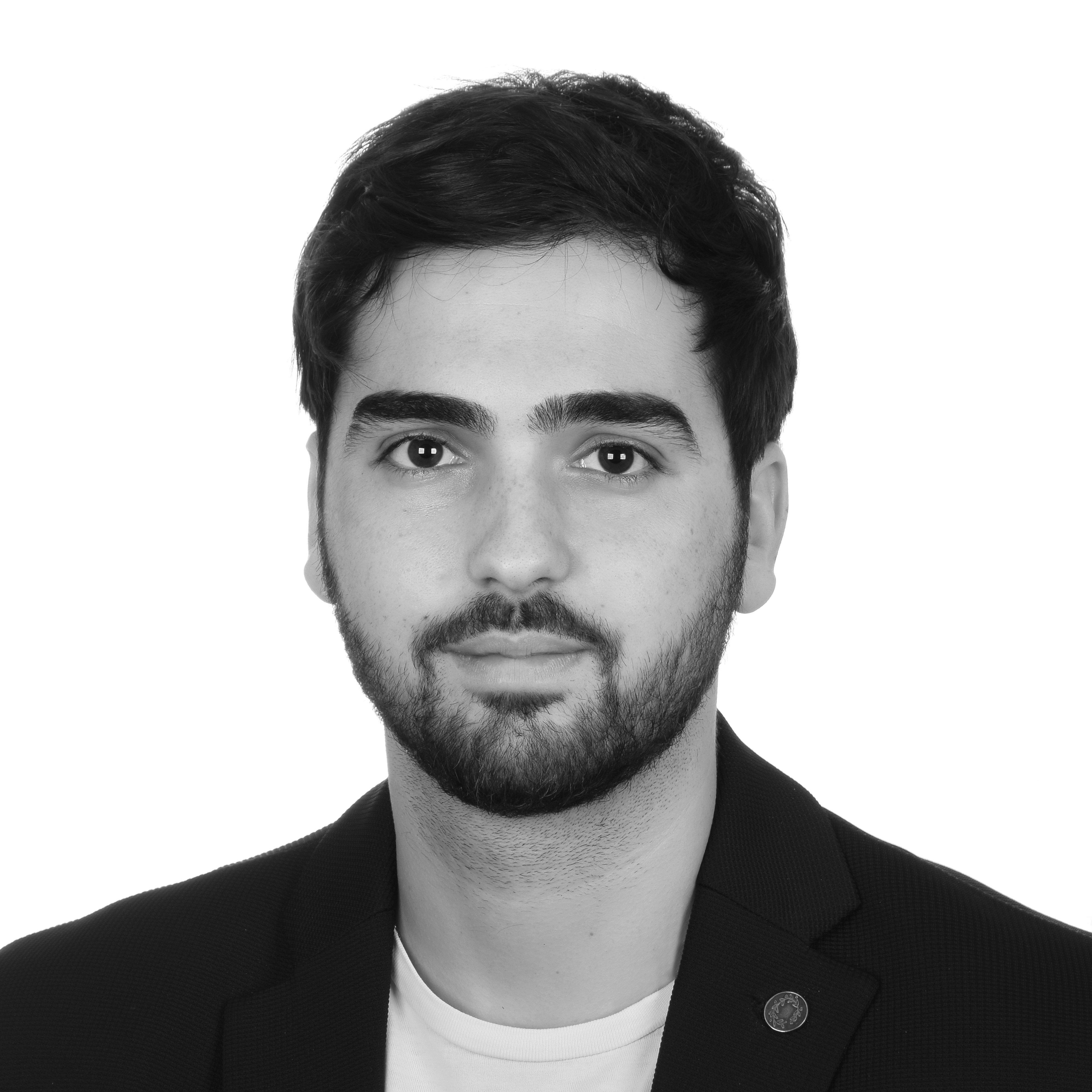 Dimitris Palaiogiannis
Greece Ambassador
Dimitris is the Business Development Director for Greece. He is the founder of Zorbabook.com, Board Advisor of The World Tourism Association for Heritage & Culture (WTACH) and, Gastronomy Tourism Director for The Hellenic-American Chamber of Tourism (HACT).
His journey in the tourism industry kicked off at the University of Brighton, where Dimitris studied International Tourism Management. While at university he carried out primary research on perception & destination image of Greece; participated in P2P International Gambia, a project focusing on the implementation of community-based tourism & eco-tourism practices as an alternative source of income for local communities.
Upon his return to Greece, Dimitris represented municipalities in international travel fairs and organised promotion initiatives for various destinations. Since 2018, has been developing local ecosystems and international networks for the strategic promotion and development of gastronomy tourism in Greece. He is determined to preserve, develop & promote his country's cultural heritage and authentic experiences, by combining the digital age trends with the power of joining forces.
"Tackling seasonality and shifting the tourism model will be crucial for the future of SME's and the Greek tourism industry in general. I aspire, to contribute towards this change from my position at Low Season Traveller."