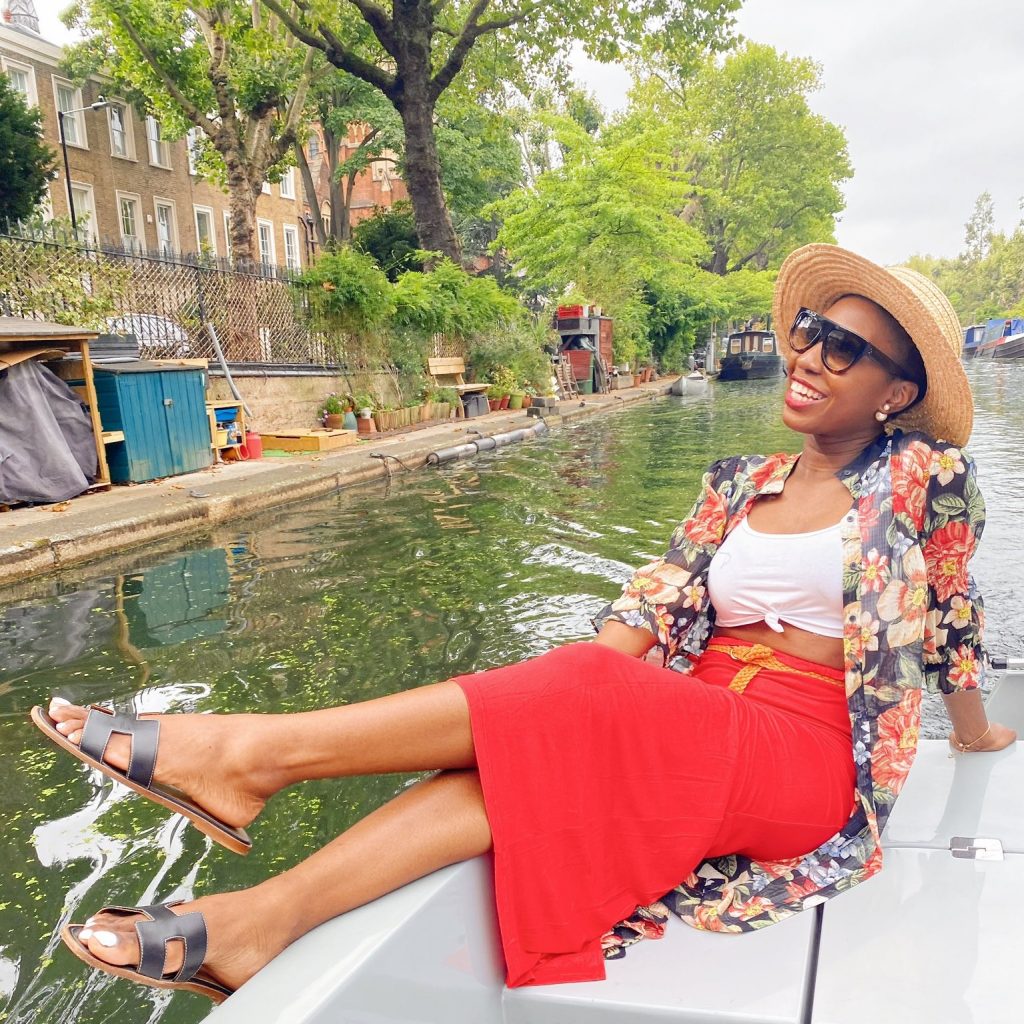 PODCAST RELEASES WEDS 8TH SEP
Bugo is a London and travel blogger who travels the world with her husband focusing on the romantic notions associated with travel.
Like many of us, Bugo has spent a great deal of the lockdowns at home in London but this hasn't stopped her from travelling. In fact, she has travelled considerably throughout the UK discovering new and exciting destinations closer to her home in London.
As with most of our guests in this series, Bugo works a 9-5 in the city and creates her content out of a genuine and authentic passion for travel.  The photographs and videos on her feeds are authentic and natural and she always has a huge smile that encapsulates the joy she is feeling at that moment.
We caught up with Bugo to find out what makes her tick, destinations she has loved the most, and crucially…where she would go if we gave her £50 grand tomorrow!
So join us as we discover the pure joy, of Life With Bugo…
You can support and follow Bugo on her travels by using the social links above or:
Website: https://lifewithbugo.com/
Finally, after listening to the podcast, check out some of Bugo's awesome work below from her Instagram feed.