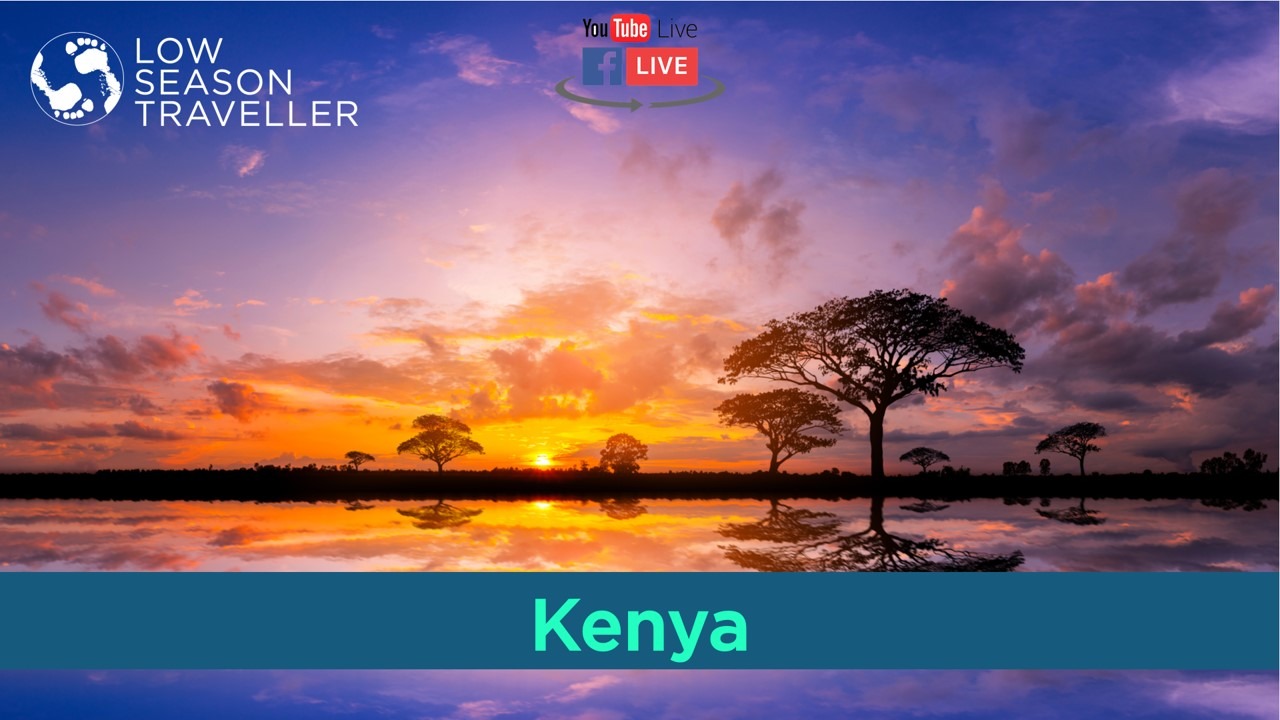 Subscribe to our YouTube Channel
The World Tourism Association For Culture And Heritage has values which are so well aligned with the values of Low Season Traveller that Chris Flynn, their Founder and President sits on the Executive Advisory Board of our company.  Our organisations have grown in parallel and when we decided to create the world's first-ever low season travel event, Chris was the first person we called upon to provide a keynote speech.
Here Chris talks to the audience of 280 travel industry leaders as to the importance of protecting and preserving cultural heritage and underlines the vital role which low season travel and tourism play in this cause.
You can find out more about the exceptional work which The World Tourism Association for Culture and Heritage does here: www.wtach.org