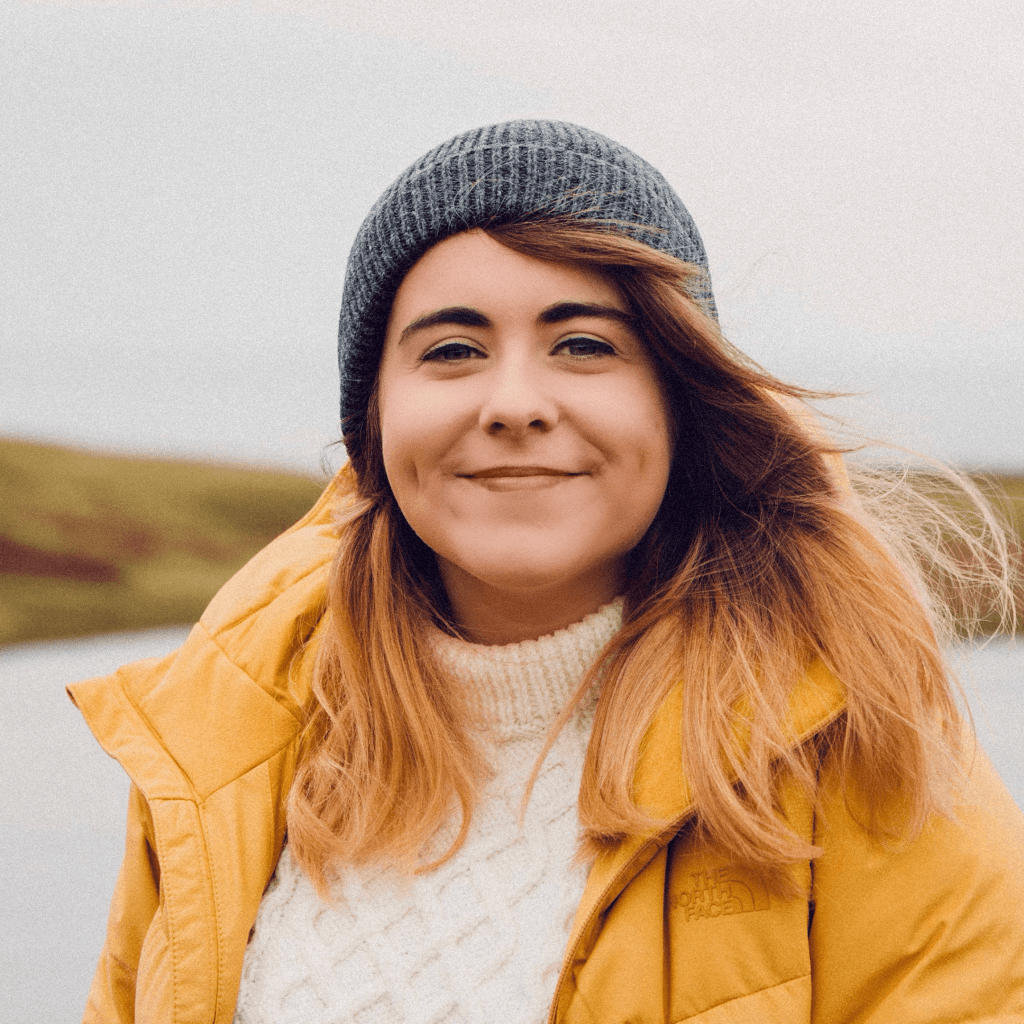 PODCAST RELEASES WEDS 1ST SEP
Emma Gill is a travel photographer and videographer.  Uncomfortable with the label of influencer, Emma travels and shares with her audience how she creates the shots and videos that she shoots to inspire her ever-growing audience of 60,000+ followers.  In a way, she brings her audience on a tour behind the scenes of travel photography and videography.
In this episode, we learn from Emma how and why she does what she does and we discuss how we can celebrate authenticity more in social media.
So join us as we discuss all this and also the Joshua Tree National Park, Arizona, Scotland, the Northern Lights and more.  You are definitely going to want to see where Emma stayed in these places!
You can support and follow Emma on her travels here:
Instagram: https://www.instagram.com/travelwith_e.g/
Youtube: https://www.youtube.com/c/TravelwithEG/
Tik Tok: https://www.tiktok.com/@travelwith_e.g/
You can also support Emma's work by visiting the travelwith_eg store on Etsy where she sells prints of her wonderful photography: https://www.etsy.com/uk/shop/TravelWithEG/
Finally, after listening to the podcast, check out some of Emma's awesome work below from her Instagram feed.