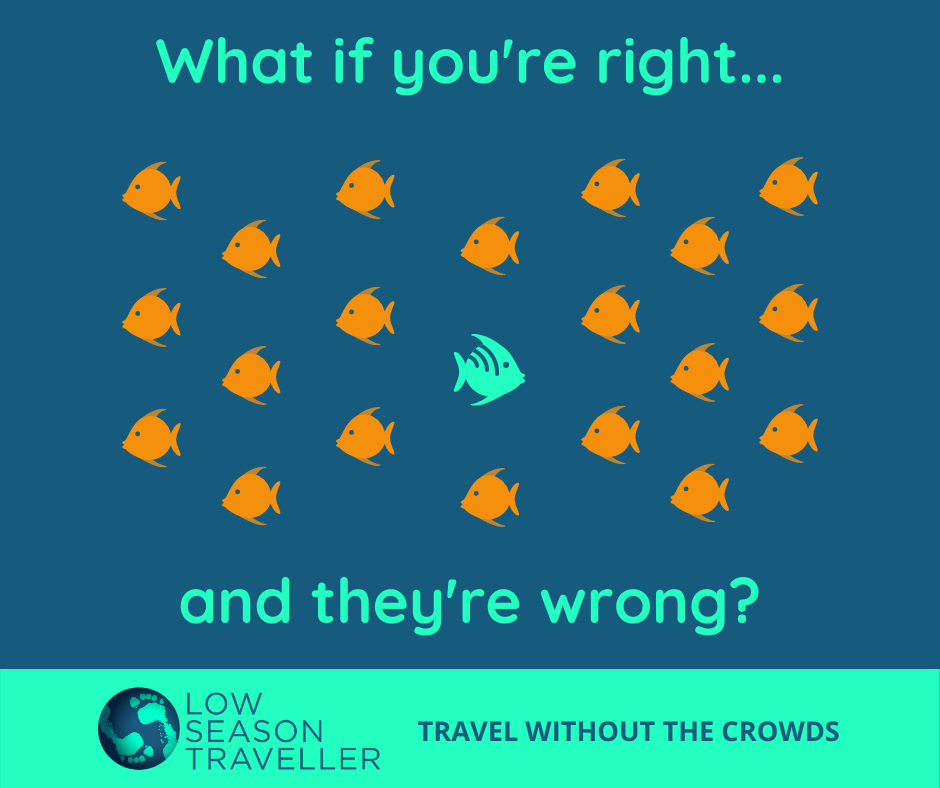 Life at Low Season Traveller
Launching a new initiative for the global travel industry during a global pandemic when tourism was brought to a standstill took guts.  Working at Low Season Traveller means challenging ourselves to the limits of our abilities. We work hard and move fast as establish new initiatives to help shape and create a fairer, more responsible and sustainable travel industry for future generations.  The speed of change in travel right now is truly frightening and yet we thrive on being nimble, innovative and demonstrating leadership.  This also means that each team member's input is both hugely significant and wide ranging.  We need our team members to share their ideas, develop them and execute them.  Our team is given significant flexibility and freedom to innovate in a "safe" blame-free environment.
As a global company in the global tourism industry, it's only right that we are a truly international team.  We come from the UK, Ireland, Scotland, Australia, South Africa, New Zealand, Greece, Switzerland… and we all have the same passion and dedication to the low season travel movement.  Additionally, we have all travelled extensively around the world and have over 150 years of experience working in the travel industry.
Our company values
Integrity. In all of our actions and honesty always with others and ourselves.
Caring. For each other, our clients, the global communities we serve and our planet.
Innovation. We are creating a new sector for the global travel industry.  We have to dare to do things differently.
Trailblazing. We are metaphorically and literally, breaking new ground on a daily basis.  We have to be fearless leaders in all we do.
Daring. We are unafraid to think BIG. We have the courage and guts to challenge the norms.
Passionate. We work for Low Season Traveller because we care deeply about our world and the role which travel and tourism the travel industry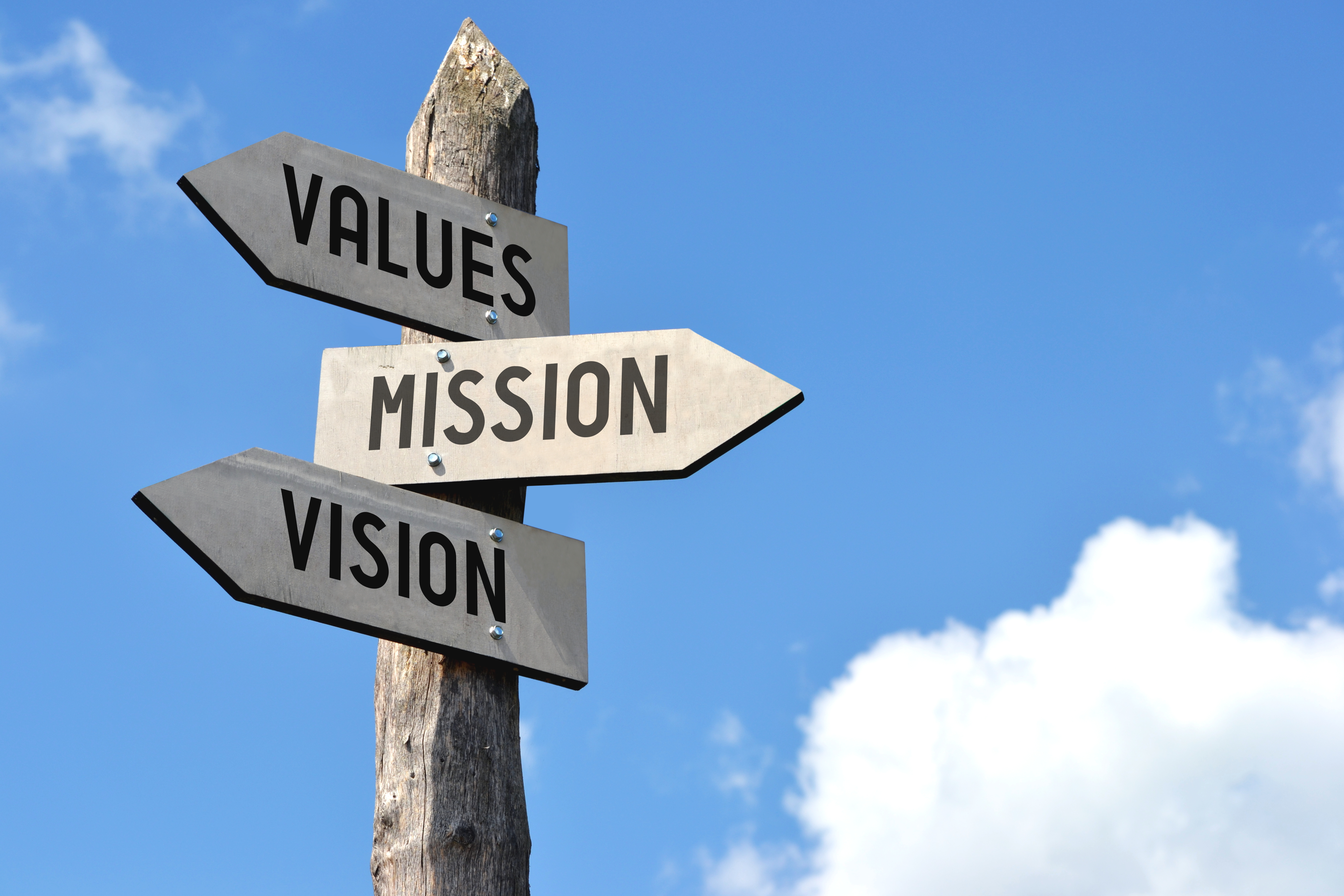 We are always open to expanding our team here at Low Season Traveller and whilst we do not have any specific positions open at the moment, we are interested in speaking with potential interns (preferably focused on web development and social marketing) as well as industry professionals who can help us to build relationships and partnerships with luxury hoteliers, tourism boards and DMC's at the highest levels.
If you believe you have the passion and drive to be a part of our team, then please complete the form below and let's speak!