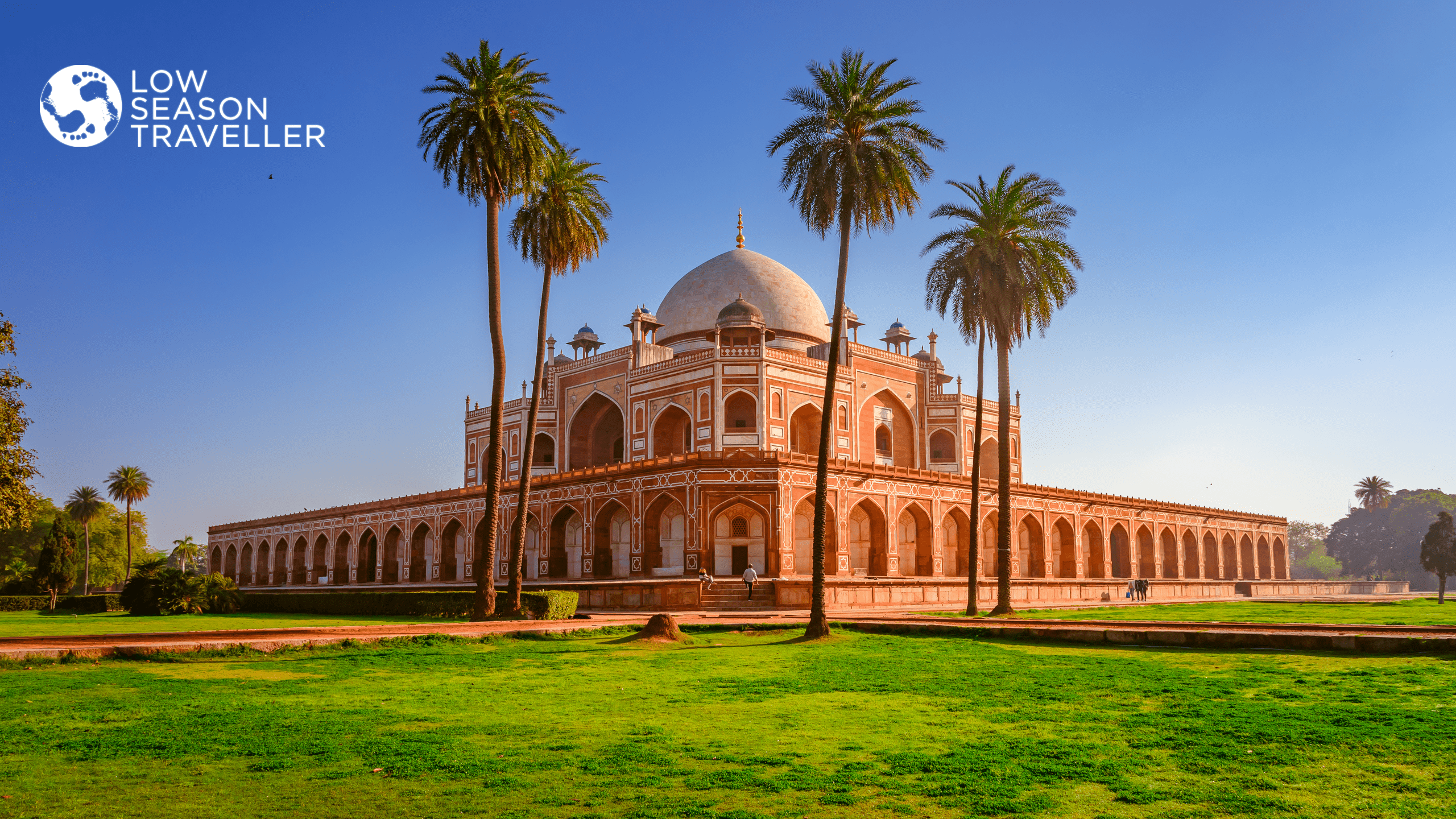 Subscribe to our YouTube Channel
Low Season Barbados – Episode 1
We visited Barbados with our good friends at Barbados Tourism to learn just what the low season summer months are like.
Here is part 1 of what we discovered.
We'll be releasing more videos of each of the experiences so that you can see for yourselves what to expect during the low season here, so please do subscribe to our channel and follow @lowseasontraveller on Facebook and Instagram.
Special thanks to the wonderful Bajan lady who spontaneously leapt in front of me as I photographed the sunset at Oistens Fish Fry! I told her that I would make her "just a little" famous! She encapsultates the joy of the Bajan people…
Here are the show links: