What do you think of when you hear Fiji?  Glorious palm fringed beaches? Friendly welcoming locals? Epic surf breaks? World class diving?…
Fiji has all of these and so much more within it's 330 islands nestled in the South Pacific.
UK travellers often discount Fiji as a holiday choice as "it's too far away"…and, well, yes, it is about as far away from the UK as one can travel.  But for those willing to literally "go the extra mile" Fiji rewards you with a completely unique culture, history and natural environment which makes the journey oh so worthwhile and there are some great deals to be had during the low season.
Before we get started though, just when is the low season in Fiji?
Well, as a tropical paradise, Fiji has a wet season (November – April) and a dry season (May – October), with the wet season usually considered to be the low season due to the demand for accommodation being at it's lowest.  It's hot and the sun shines more often than not with the occasional quick downpour only adding to the tropical feel of the islands.
Having visited Fiji during the low season (March), I can tell you that;
It does rain occasionally but it is usually a welcome relief from the heat.
It doesn't rain all the time! (far from it!)
Here are a things you need to know about Fiji during the low season: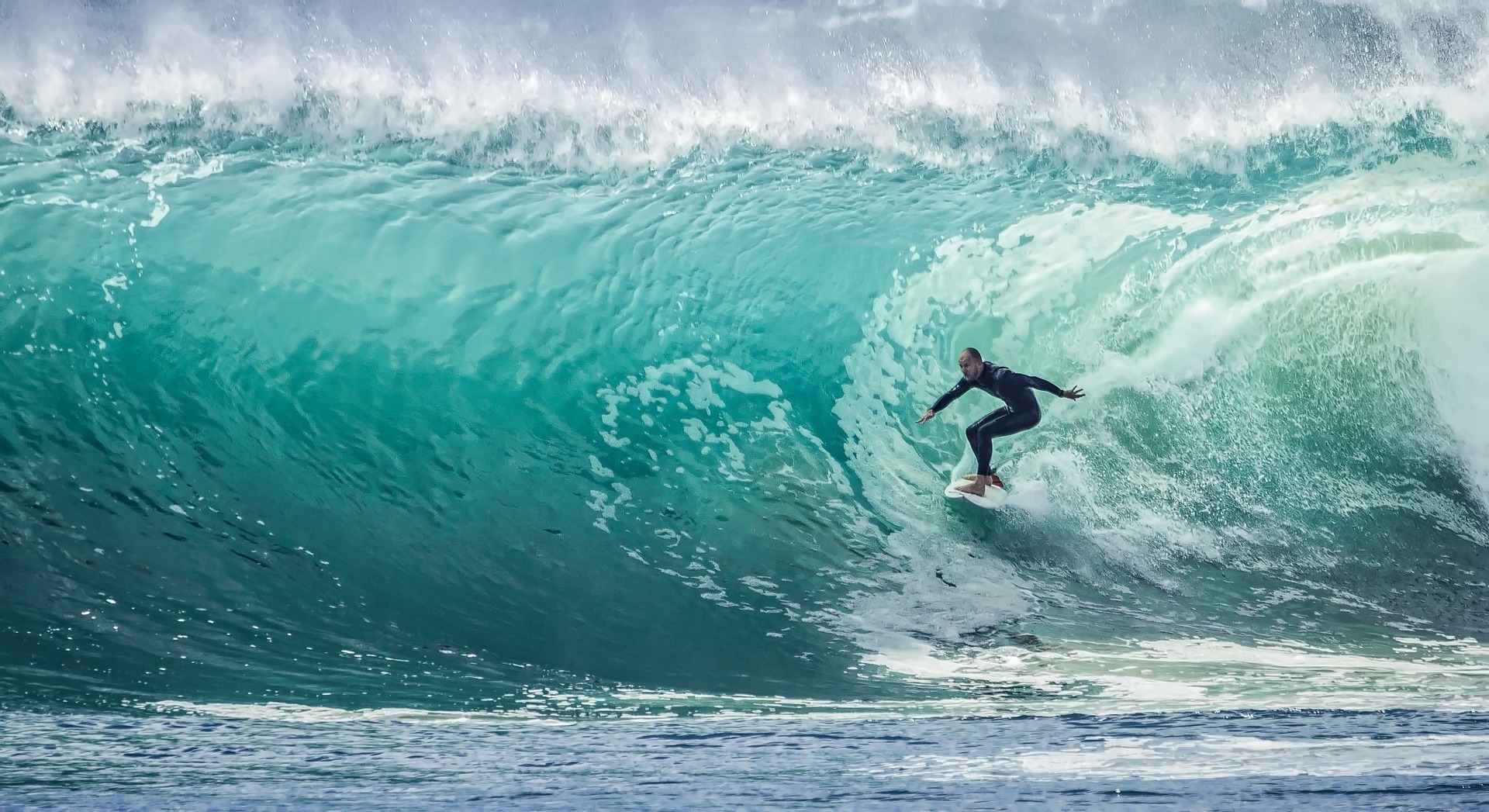 It's Cheaper
Ok, fairly obvious I guess, but as with most low season destinations, the accommodation and flights are at their lowest prices with savings of over £40/night on average during the low season.  In addition, many tours and excursions are similarly discounted due to the lack of high tourist volumes at this time of the year.  So, whilst the flights will set you back a bit, you can make up for it once you are there by availing yourself of far lower prices in Fiji.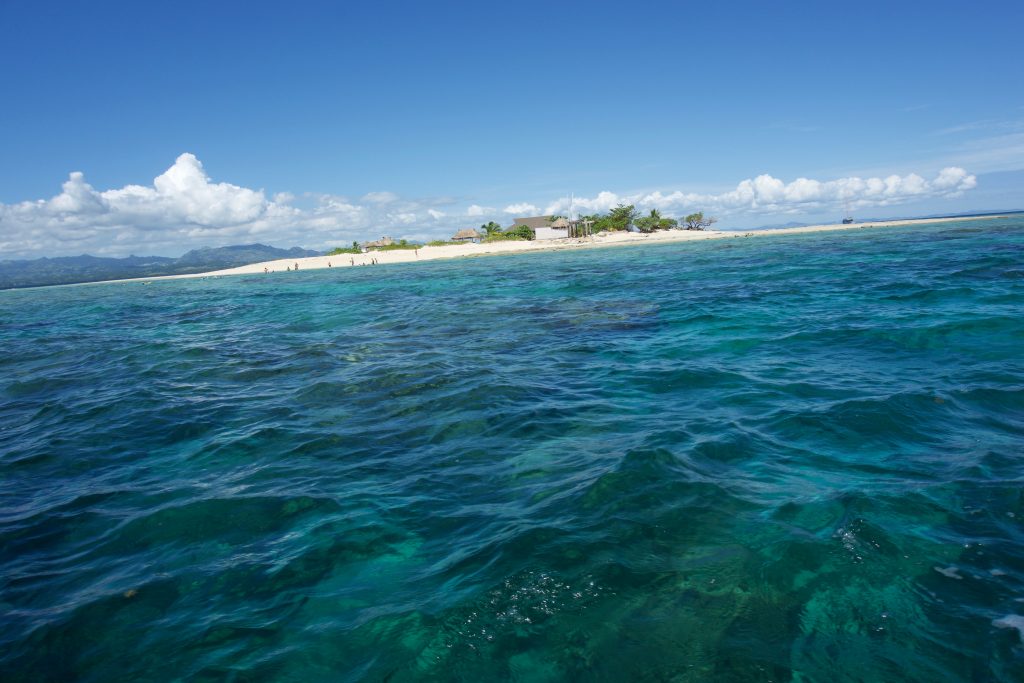 Fiji is arguably at her most beautiful!
There is a lushness to the low season summers in Fiji.  As a result of the rains, the flora and fauna are at their most verdant and there is a "fresh" feel to the islands.  If you have kids and have seen "Moana" think of the difference to the islands before and after the "Heart of Te Fiti" has been put back in place! (oh, and if you haven't seen Moana, definitely do see it – it's awesome!).
you visit Fiji, you're still very likely to get that sunny summer holiday you've always dreamed of. Take a look at our What is the Weather Like in Fiji for more details.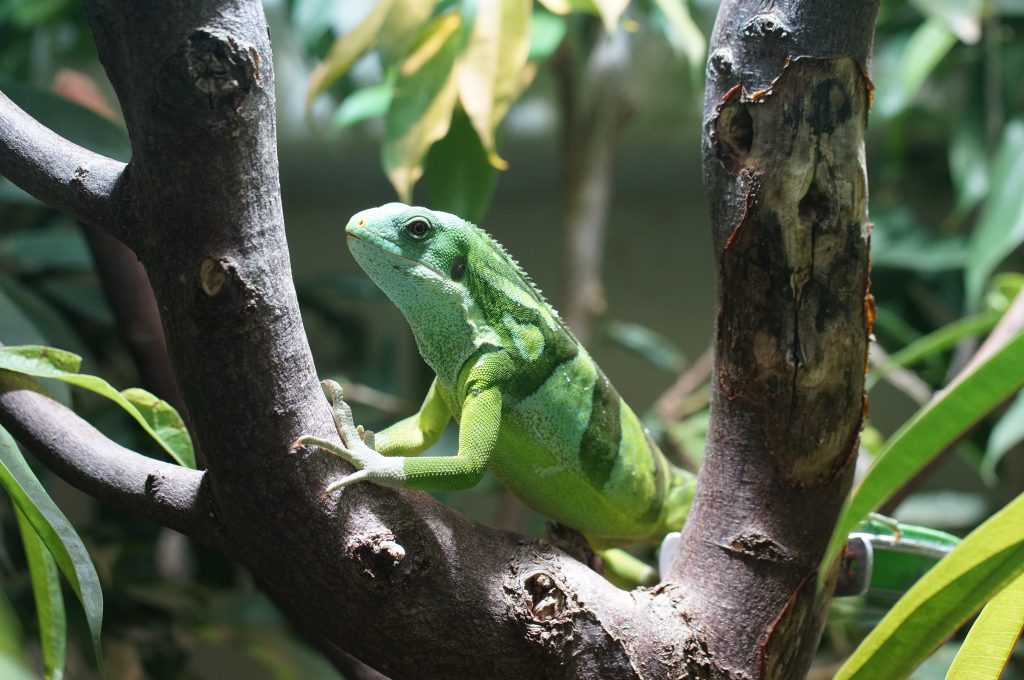 Travel without the Crowds
The annual tourists to locals ratio for Fiji is 1:1.  During peak season it rises to 3:1 whilst during the low season it can go down to 0.5:1 or less!  This is the best time to avoid the crowds on all islands as well as have greater interaction with the locals.  When I first arrived in Nadi, I quickly got speaking with a local couple who invited me to stay in their house for the night.  I was invited to a Kava ceremony and we played cards, sang songs and drank around the fire well into the night.  They also gave me the best recommendation I have ever received for where to go in Fiji!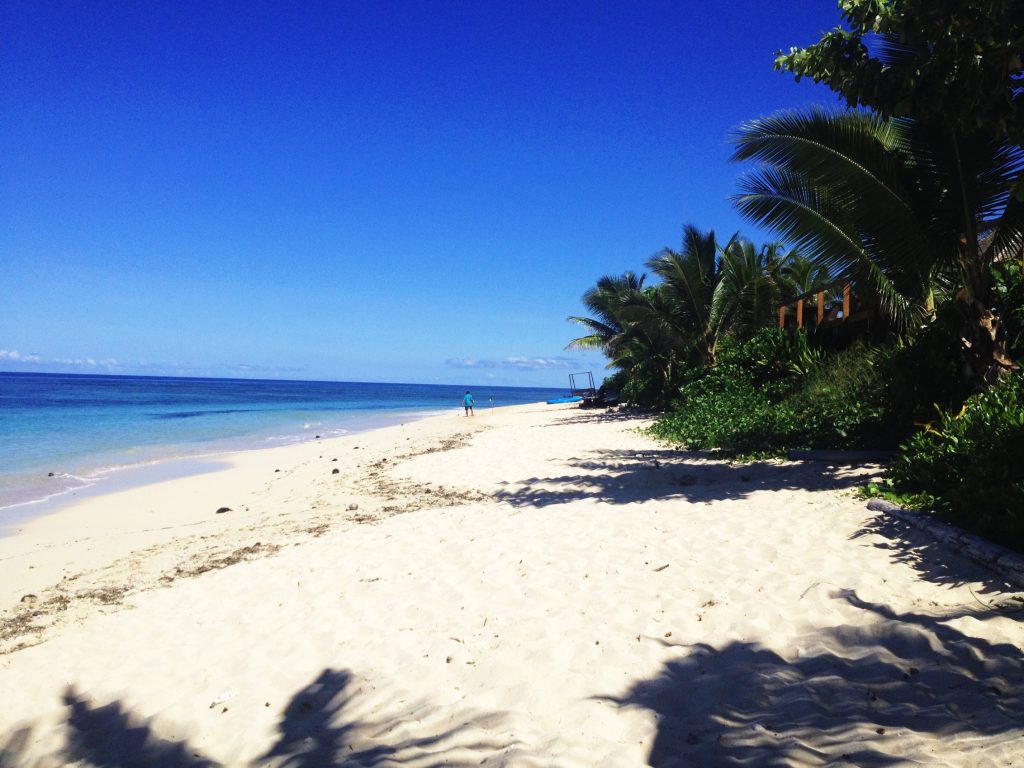 See out the old year with the most iconic of sunsets
Christmas holidays occur during the low season in Fiji.  This means that you can enjoy a peaceful Christmas without the crowds and have the absolute bonus of seeing out the past year on a stunning beach, sipping ice cold beer whilst watching the most incredible sunset's you have ever seen.  Similarly, it's pretty cool to see the dawn of a new year in a remote island in the south pacific without the distractions of day to day life in the UK.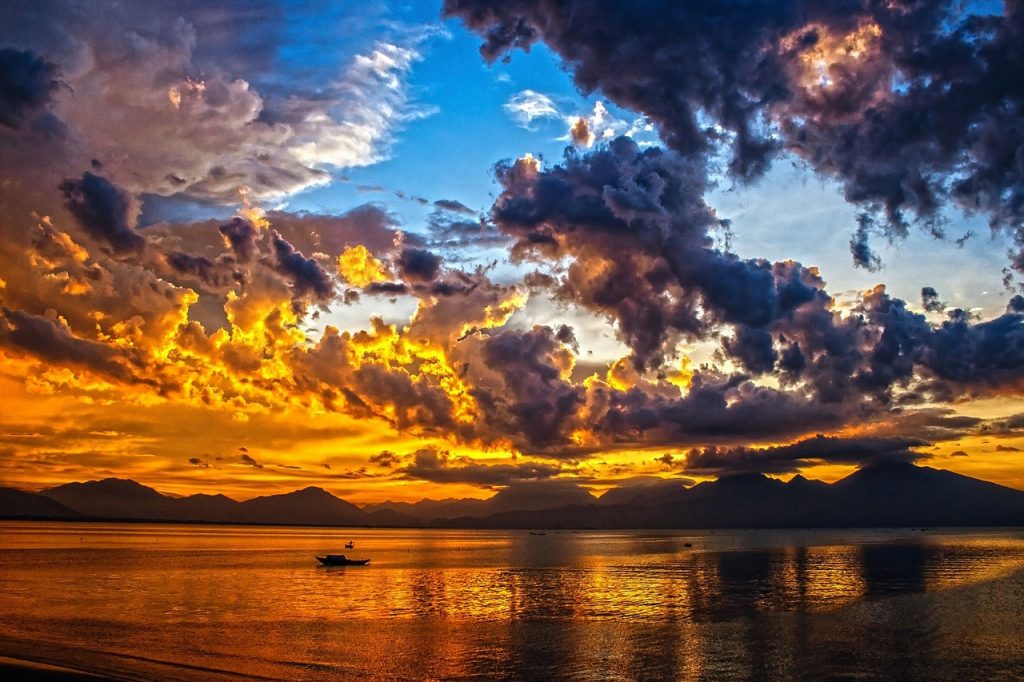 Diwali is a big deal here
The Festival of Lights is celebrated in a big way in Fiji.  Celebrated at the end of October during the low season, Diwali celebrations revolve around the triumph of good over evil, purity over impurity and light over darkness.  Homes and businesses are lit up at night, fireworks fill the sky, people feast profusely on traditional dishes and sweets, and many exchange gifts. In the days leading up to Diwali, some locals meticulously fast from meats, and in Hindu homes,  "puja" ritual prayers are made to Lakshmi, the Hindu goddess of prosperity.  Diwali is an incredibly festive time in Fiji, and it's one of the most prominent holidays of the year.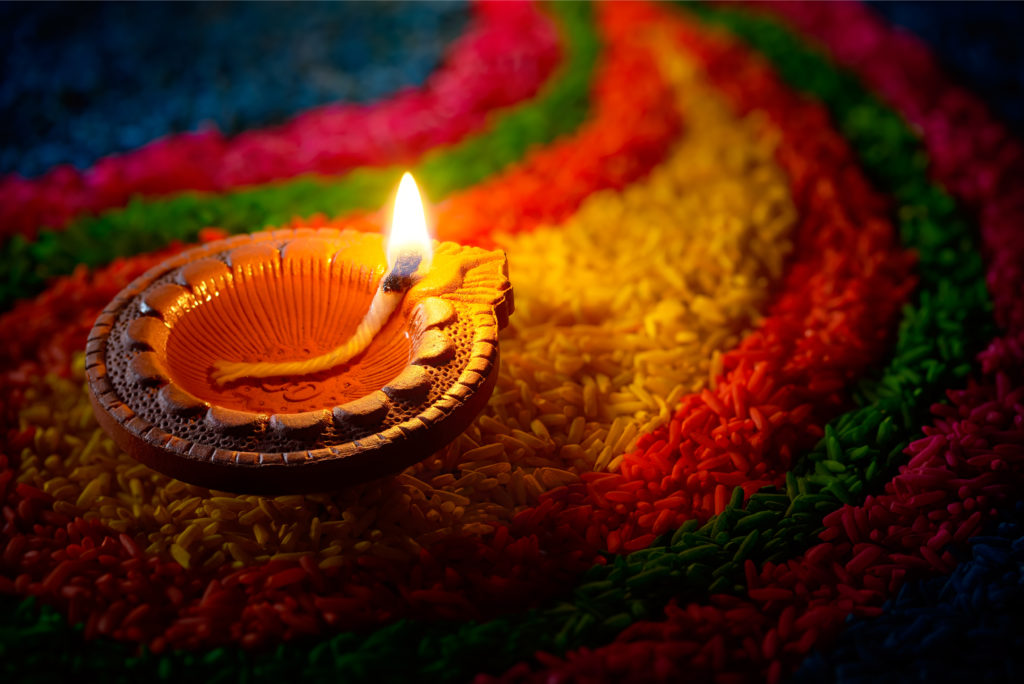 More "Fiji time"
What's "Fiji Time"?  Fiji time is a sensation felt by everyone who visits and lives on the islands.  Fiji time makes minutes feel like hours and hours feel like days. It forces people to stop rushing and enjoy living in the moment. Fiji time is about going with the flow, not planning or overthinking what you will do.  So in the low season, you can take a trip or excursion whenever you feel like it without the fear of anything being booked up.  Re-connect with yourself and just go with the flow…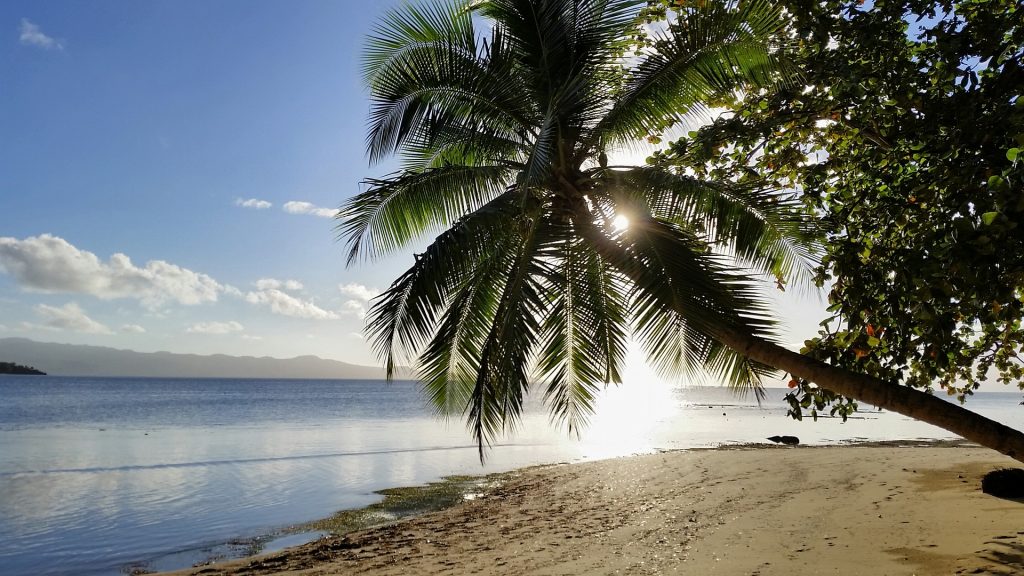 So to sum up, Fiji is a perfect low season destination and it does not have to break the bank.
You can book 14 nights at MacDonalds Cottages staying in a Superior Cottage Bure for £350 per person based on two people sharing. Flights cost £1,200 per person over Christmas and New Year and you won't need much in terms of spending money on this Robinson Crusoe type of holiday.  I would factor in £450 spending money maximum.
So two weeks in absolute paradise for £2,000 or £140/day to see out 2019 and ring in 2020 seems like a pretty good deal to me!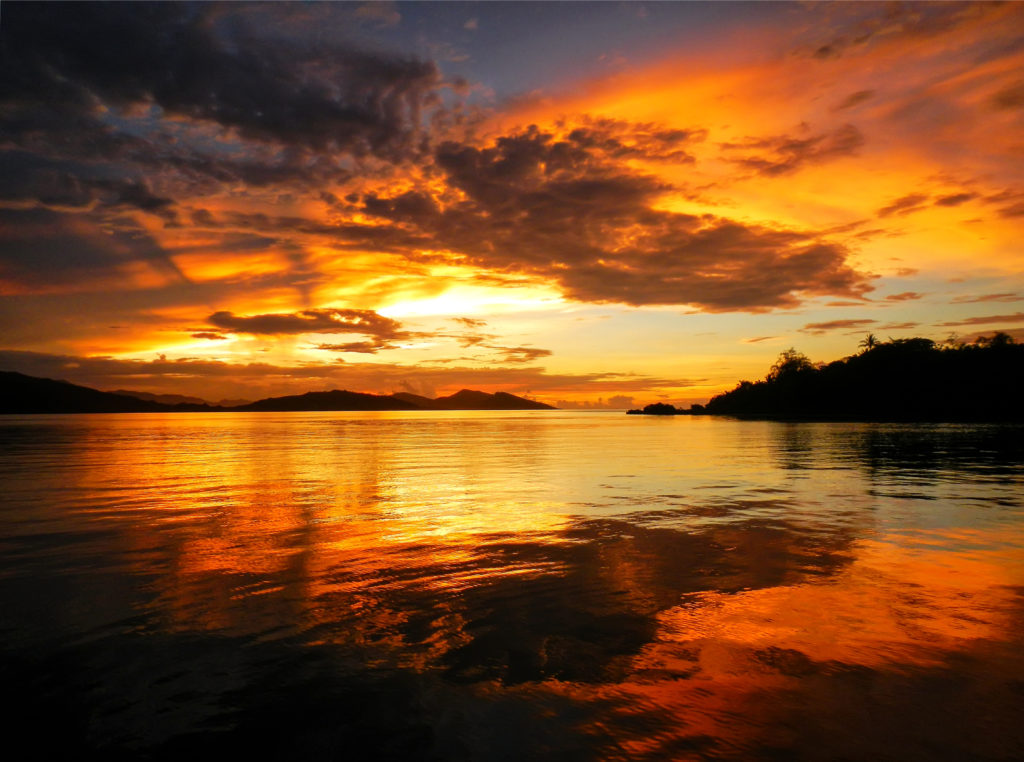 We met up with Jane West of Tourism Fiji at ITB, the world's largest travel and tourism industry gathering, in Berlin.  You can hear more brilliant reasons why Fiji really should be considered as a premier low season destination in our Low Season Traveller Insider Guides podcast available now.  Enjoy!