Contact us to reserve your place today
Thursday 8th – Saturday 24th September 2022 – £1,999
(Includes £100 donation to the Community Environmental Resource Centre)
12 places available
We have worked with our friends at Sita India to design this relaxed 17 day journey through the green state of Kerala during low season. Otherwise known as "God's Own Country", Kerala is different to any other state in India – its lush interior is a haven for wildlife, there are fabulous tea plantations, and not forgetting the blissful backwaters. This tour will give you a taste of India you might not expect, from slow local life, to lightly spiced seafood and cool tea estates.
We have designed this tour specifically to give you more free time in each place, combined with sightseeing tours with local guides. You will be accompanied by a small group of like-minded travellers.
WHAT CAN YOU EXPECT?
A super relaxed journey through varied landscapes
Knowledgeable local guides who will proudly show you their hometowns
Fantastic, thoughtfully chosen double or twin-share accommodation throughout
Lots of activities including birdwatching, exploring tea gardens, cruising the backwaters, and a Keralan cooking lesson
16 breakfasts
Pick up and drop off from Kochi Airport at the start and end of your low season journey
Plenty of free time to relax or explore on your own and lots of optional activities to choose from
Option to extend your trip on the beach at the end
No Single Supplement for solo travellers (first 2 confirmed solo travellers)
IMPORTANT: We have created this tour and your booking will be with, our friends at Sita India. Travelling with Sita means that you can be assured that the money you are paying goes directly into the local economy and because this tour runs during the low season period, it means that the local economy is getting a much needed boost at a time when there are fewer tourists.  This is even more appreciated after an unbelievably hard 2 years without tourism in the region due to Covid.  You can be assured of a genuinely warm welcome from the communities we visit and not only will you save up to £800 by travelling on our low season dates, but also, we will donate £100 on your behalf to the Community Environmental Resource Centre (CERC).  You can learn more about the project here and you will see the difference your money will make during our tour.
 DAY 1:
NAMASTE!
ARRIVING INTO KOCHI
You'll be met on arrival at Kochi Airport, before transferring to your luxury homestay, Sherly's Ente Kumbalgani. The drive to your homestay takes around an hour to a small village. The homestay is contemporarily designed with traditional touches and surrounded by tranquil backwaters – it is the perfect place to unwind after your long journey.
Inclusions:
Meet & Greet at Kochi Airport
Transfer to the homestay
Twin/Double room at Sherly's Ente Kumbalgani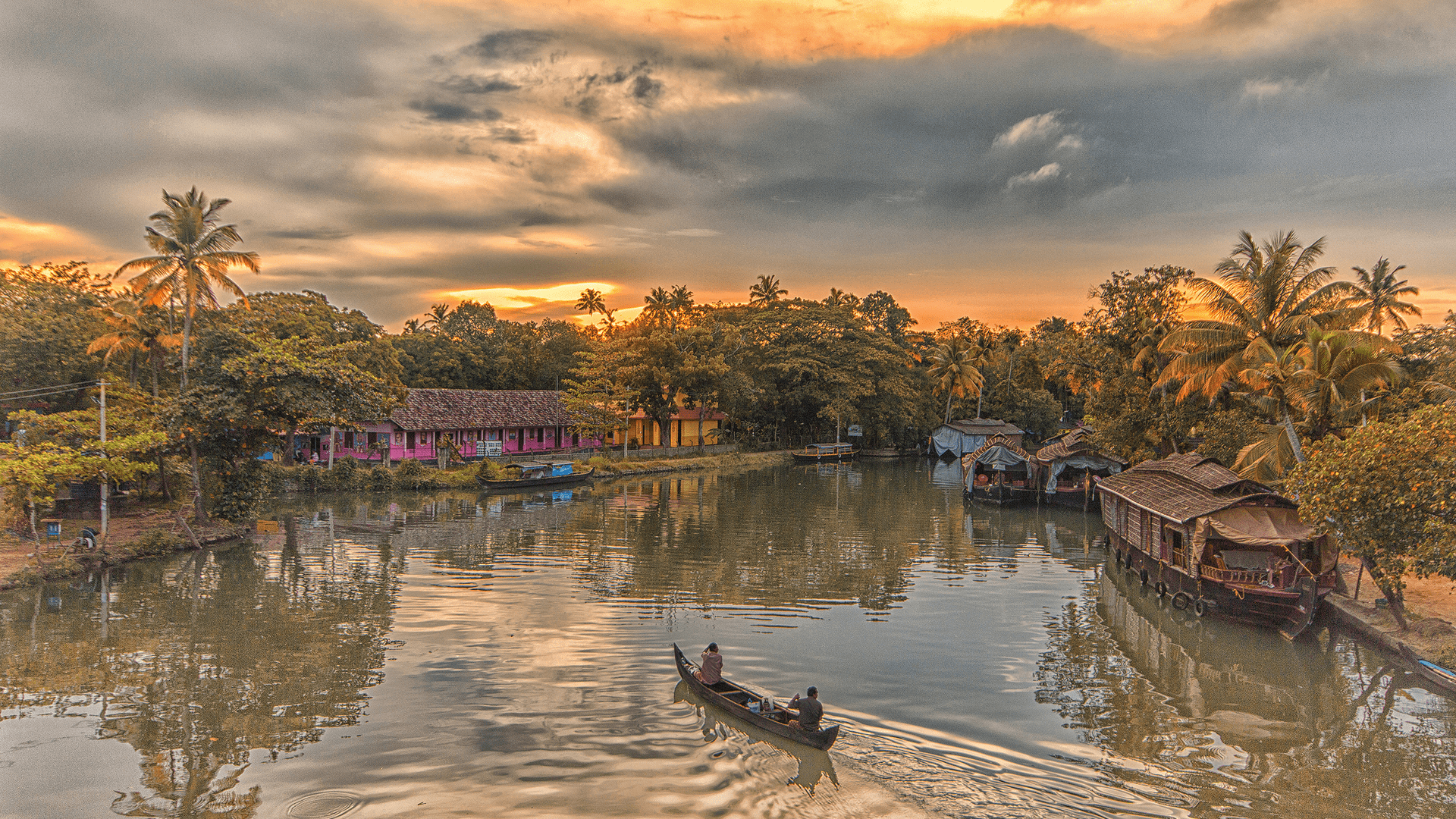 DAYS 2 & 3:
RELAXING VILLAGE LIFE
You have two full days to relax in Kumbhalgani. Wake up to gorgeous views from the verandah, go on nature walks, learn to cook local dishes from the chef and dine outdoors with your fellow travellers. There are plenty of optional tours to choose from (bookable locally), where you can learn more about local life, including coir making, fishing and boating.
Inclusions:
A relaxed introduction to Kerala – loads of free time!
Breakfast on both days
Twin/Double room at Sherly's Ente Kumbalgani
 DAY 4:
JOURNEY TO THE MOUNTAINS
After breakfast you will jump into the van for a scenic four and a half hour drive to the high ranges of Munnar. To be surrounded by the green mountains here is a humbling experience. You'll find the cool breezes up here to be a refreshing change to the heat of the coast. Spend the next three nights at the Windermere Estate. Inspired by the architecture of old plantation homes, Windermere is perched cliffside and surrounded by lush tea plantations and high mountain ranges.
Inclusions:
Daily breakfast
Twin/Double Room at the Windermere Estate
 DAYS 5 & 6:
THE JOY OF THE MOUNTAINS
If you live a busy life, the next two days will thoroughly recharge your batteries. Spend your time by the pool, explore the tea plantations, go bird watching, borrow a bike and explore the local neighbourhood scattered with rubber plantations, tea shops, churches and temples. Or simply relax in a hammock with a good book. Time will slow down, and you'll start to feel completely at home. Dining at Windermere is dictated by nature and seasonality. All meals are served in the Barn, a rustic dining room; but twice a week a barbecue and bonfire is held at the foot of 'the Boulder', a 70-foot tall monolith soaring above the grounds. You can climb to the top for spectacular views of the surrounding mountain ranges. During your time here, you can choose to take an optional yoga lesson – just to unwind a little more!
Inclusions:
Time at leisure in Munnar
Daily breakfast
Twin/Double Room at the Windermere Estate
 DAY 7:
INTO THE JUNGLE
Today you're in for a real treat as you swap the mountains for the jungle. Descend just a two hour drive into Thekkady, a town nestled in the jungles of Kerala and full of wildlife. Your home here is Spice Village – and it is exactly that. You'll stay in your very own thatched cottage in a beautiful garden full of different spice plants and fringed by jungle. Swim in the pool shaded by a large tree, spend time in the Tiger Club and learn about Periyar's flora and fauna, or just shoot some pool. In case you were not relaxed enough – there's also a spa which gives epic massages!
Inclusions:
Breakfast
Twin/Double Room at Spice Village
 DAYS 8 & 9:
GET SPICY IN PERIYAR
You've got two whole days to explore Periyar. On one of the days you'll take a guided tour of Thekkady. Learn from local farmers about the spices they grow, the local agrarian economy and the aspirations of the village's young people. Enjoy a bird's eye view of Kumily town, the Periyar National Park, and the surrounding fields and forests. End your Thekkady tour with a cup of spice tea and homemade chocolates at a Spice farmer's home. You can do this tour by bike or by jeep depending on how sprightly you're feeling!
Inclusions:
Two days to relax in Thekkady
Guided tour of the town
Daily breakfast
Twin/Double Room at Spice Village
 DAY 10:
BACK TO THE BACKWATERS
Wave goodbye to the jungle and drive three hours to Kottayam, the heart of the backwaters. You'll stay at Philipkutty's Farm, set on an island which was reclaimed from Lake Vembanad in the early 1950's. You've got three nights here – the atmosphere here is tropical, relaxed and friendly. Take a canoe ride and explore the narrower canals, where you'll get an insider's glance into local life.
Inclusions:
Day cruise on the backwaters with a canoe ride on the narrows
Breakfast
Twin/Double Room at Philipkutty's Farm
 DAYS 11 & 12:
QUINTESSENTIAL KERALA
Spend two days discovering the backwaters at your own pace. There are a few optional excursions to choose from; or you can just relax at the Farm.
You may choose to go on a bird watching trip to the Kumarakom Bird Sanctuary early in the morning, exploring the backwaters by canoe, on foot or by bike. Alternatively, you can take an optional day trip to Kottayam town to visit the Syrian Christian Churches and the 1200 year old Thazhathangadi Mosque. On the way back from Kottayam stop at the pretty backwater village of Aymananam – the backdrop of Arundhati Roy's 'God of Small Things'.
On your last day, there is an option to see a private Kathakali Dance by a local dance troup – fully dressed up and faces painted!
Inclusions:
Free time with optional excursions at additional cost
Daily breakfast
Twin/Double Room at Philipkutty's Farm
 DAY 13:
BEACH LIFE
Take a short drive to Marari Beach Resort – a beautiful village style resort, set on 30 acres of coconut groves, lily ponds, fruit trees, and with its own organic farm. On the way, visit the NGO we are supporting in Kerala: Atrees CERC field academy in Alleppey.
This NGO is working towards the protection of Lake Vembanad in Kerala and today you will engage with their livelihood enhancement programme which will include visiting an artificial fish sanctuary by motorboat. You'll mark out an area by bamboo pole, filled with cashew leaves and other leaves which attract fish and convert the area as a protected. After your visit, continue to Marari Beach. Savour four nights here, relaxing by the pool and watching sunsets on the beach accompanied by the sound of the waves.
Inclusions:
Breakfast
Visit to the Atree CERC Field Academy
Twin/Double Room at Marari Beach Resort
 DAYS 14, 15, 16:
BAREFOOT BLISS
It will only take one night for you to see how special this place is. Early in the morning, if you can bear it, take a walk on the beach to see the local fishermen return with their daily catch. Explore the neighbourhood on bikes, spend time in the butterfly garden, or take an optional massage in the Ayurvedic spa to learn more about this traditional mind-body health system.
On one of your days here, take a guided tour of Fort Kochi and Matancherry, a wonderful mix of Dutch, Portuguese, British and Jewish history and influences. Take a local train from Mararikulam to Aroor then continue by car to Fort Kochi. You'll also visit Little Queen Embroidery where you'll see traditional embroidery techniques from the Middle Ages come to life, handmade by the women from local fishing communities.
Inclusions:
Free time at Marari Beach
Guided tour of Fort Kochi and Matancherry
Daily breakfast
Twin/Double Room at Marari Beach Resort
 DAY 17:
GOODBYE KERALA
Enjoy your last moments on the beach before transferring to Kochi Airport for your flight home.
Inclusions:
Breakfast
Onward transfer to the airport or beach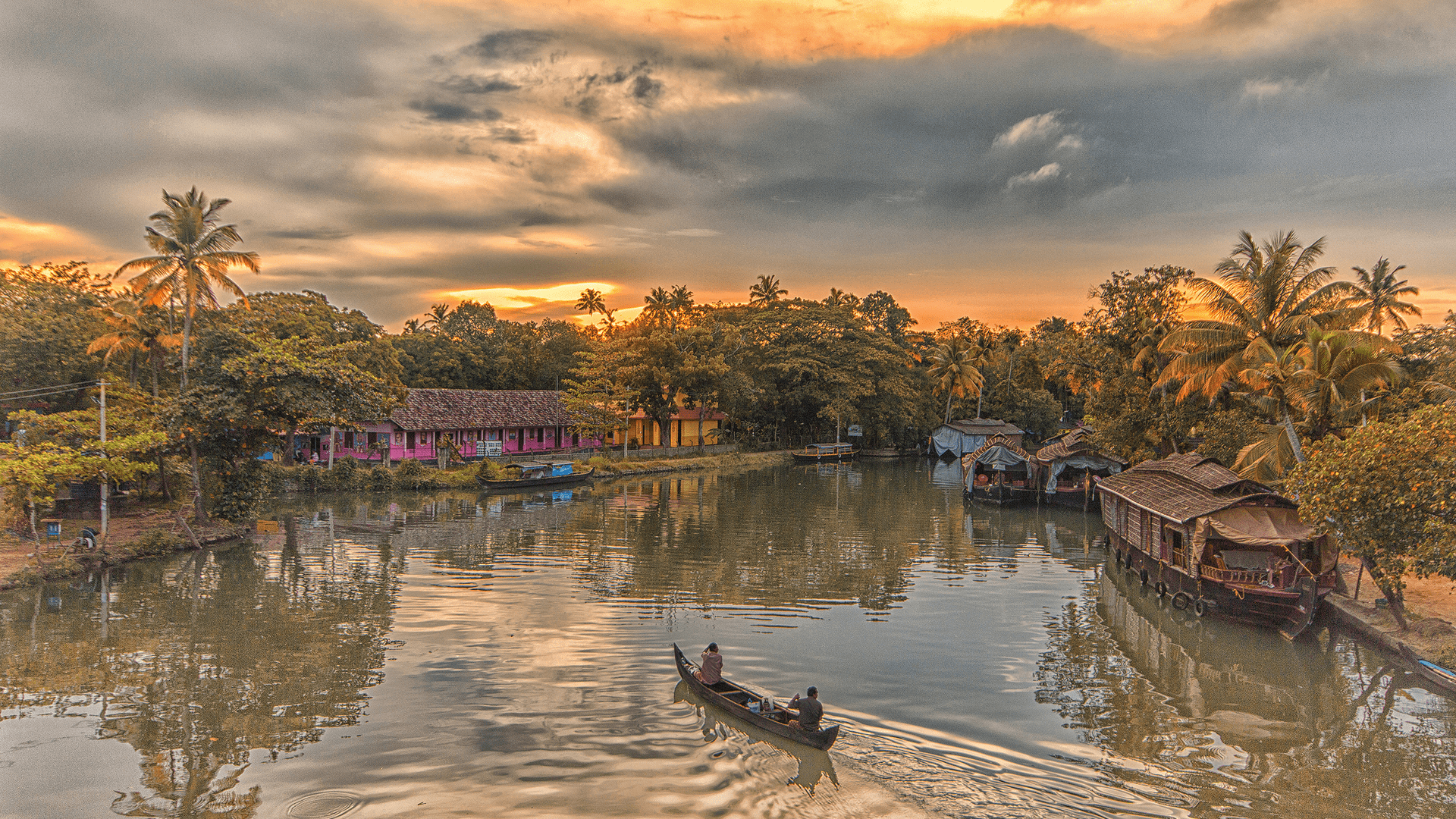 Flights to/from Kochi Airport
Others Meals and drinks where not included above.
All items not mentioned in " Included"
How To Get There: There are a number of ways of getting to Kochi Airport from the UK.  Qatar Airways (via Doha), Emirates Airlines (via Dubai) and Etihad Airways (via Abu Dhabi) all offer regular flights from a variety of airports around the UK and Ireland too.  We recommend that you use Kiwi or SkyScanner to establish the most convenient way to get to Kochi or alternatively, try JacksFlightClub which frequently has some amazing special flight offers during the low season periods.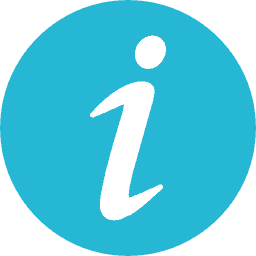 Low Season Savings of Up To £800pp Versus Peak Months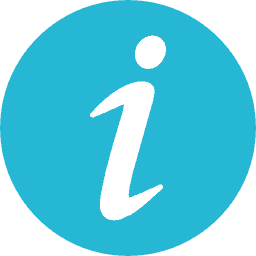 Dates: Thursday 08 – Saturday 24th September 2022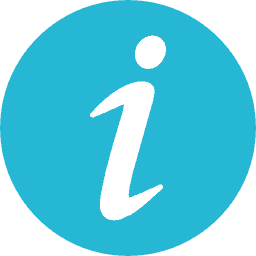 Duration:   17 days
THIS TRIP IS PROVIDED BY, AND YOUR BOOKING WILL BE WITH SITA INDIA
* Or similar standard hotel should this option be unavailable for any reason including issues connected with Covid19