When we can finally travel again once more, we won't merely need a holiday, we'll need somewhere like Mexico!  A place where we can truly immerse ourselves into a diverse country and where we can fall in love with the thrill of travel all over again as we discover the history, heritage, people, arts, music, cuisine and aromas of this incredible country.
when: Mar. Apr. Sep-Nov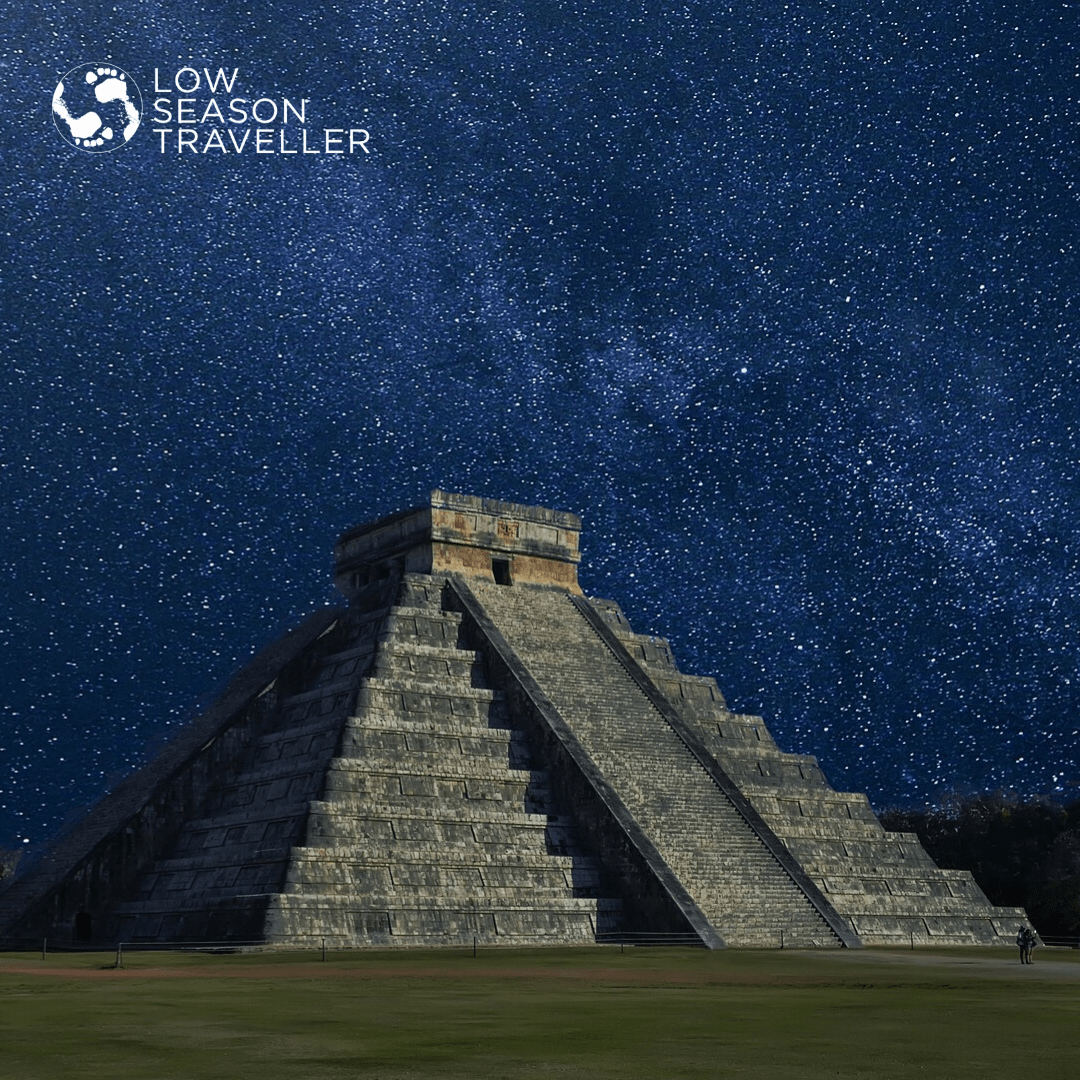 1. Mexico has 35 UNESCO World Heritage sites
Where: the temple of Kukulkan
Due to its fantastic nature, diverse cultures and enchanting geography, there are 35 landmarks in Mexico won the World Heritage sites by UNESCO, which makes Mexico the most World Heritage sites in Latin America.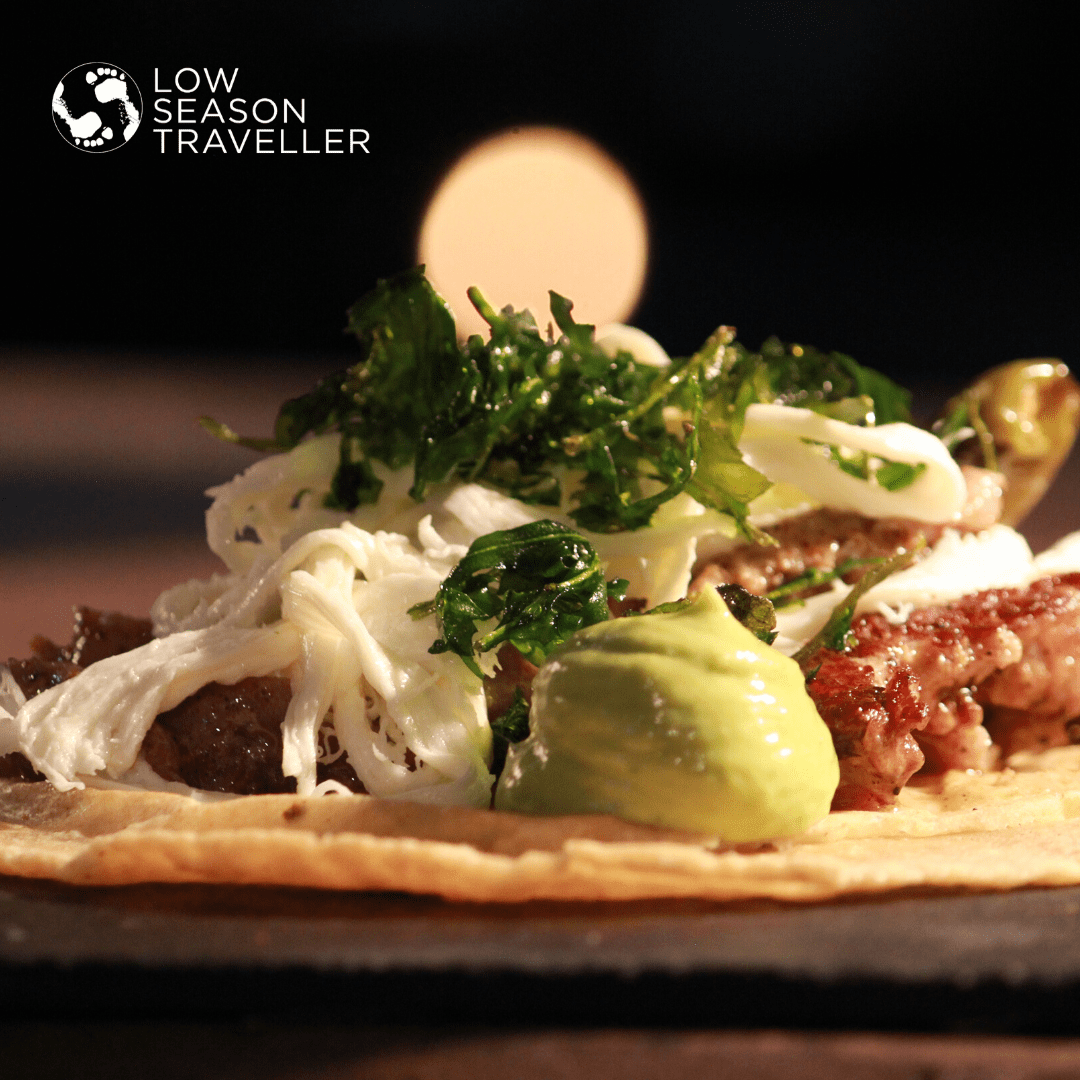 2. Mexico owns the oldest university in North America
Where: The National Autonomous University of Mexico
The Royal and Pontifical University of Mexico, the first university in North America and the second in America. It was founded by the king of Spain in 1551. In the 1920s, it became autonomous and adopted the name of the National Autonomous University of Mexico which is considered one of the best universities in the world nowadays.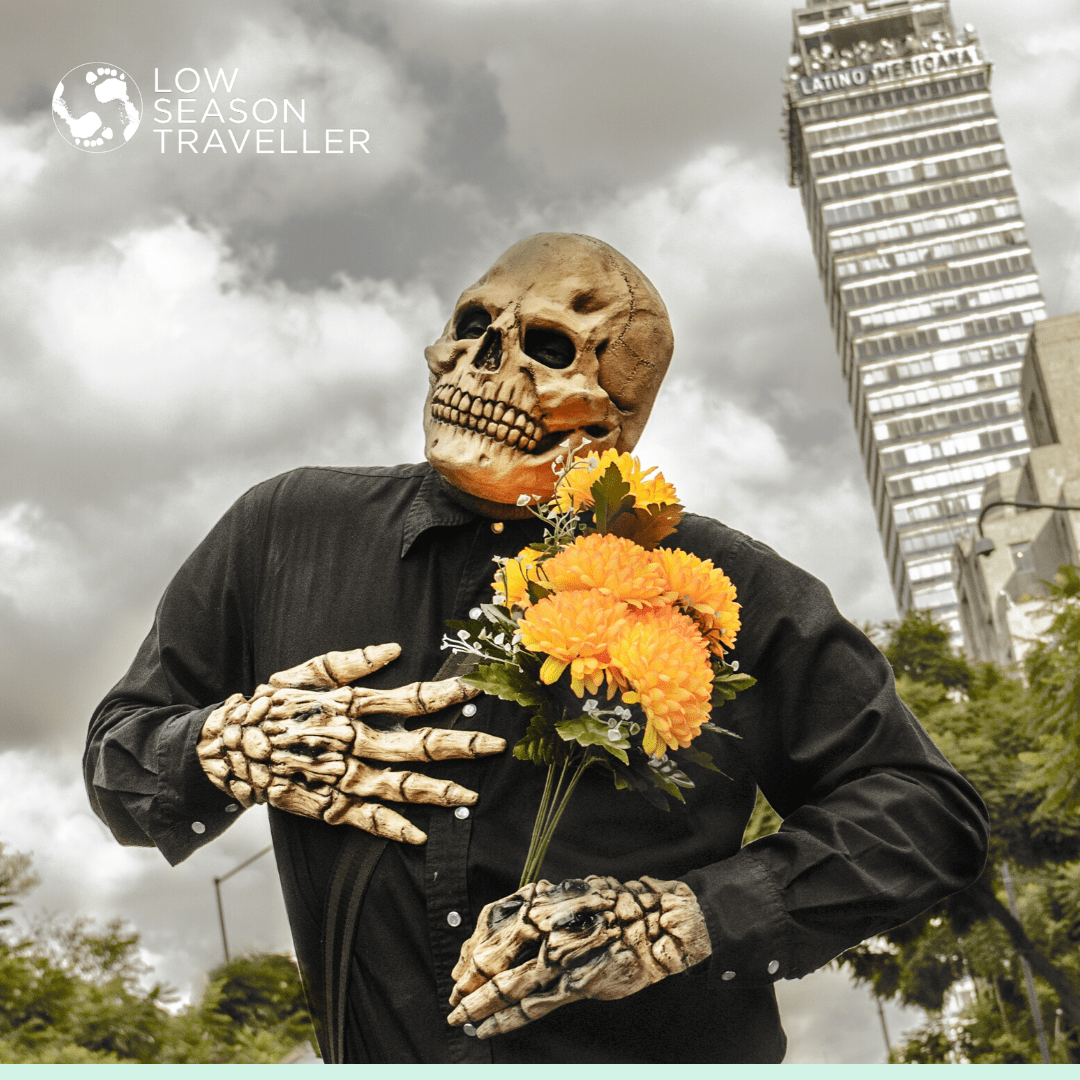 3. The unique day: The Day of the Dead
Where: in towns and cities throughout Mexico
It's a unique day belonging to Mexico. Day of the Dead is both a commemoration of the death and a celebration of life. It coincidently occurs in low season, Nov 1st and 2nd.
This is a colourful day. Colourful shrines honouring the deceased are placed before this holiday. Graveyards light up with candles and music.
Parades and street parties take place featuring dancers, puppets, and theatre troupes in bright skull make-up.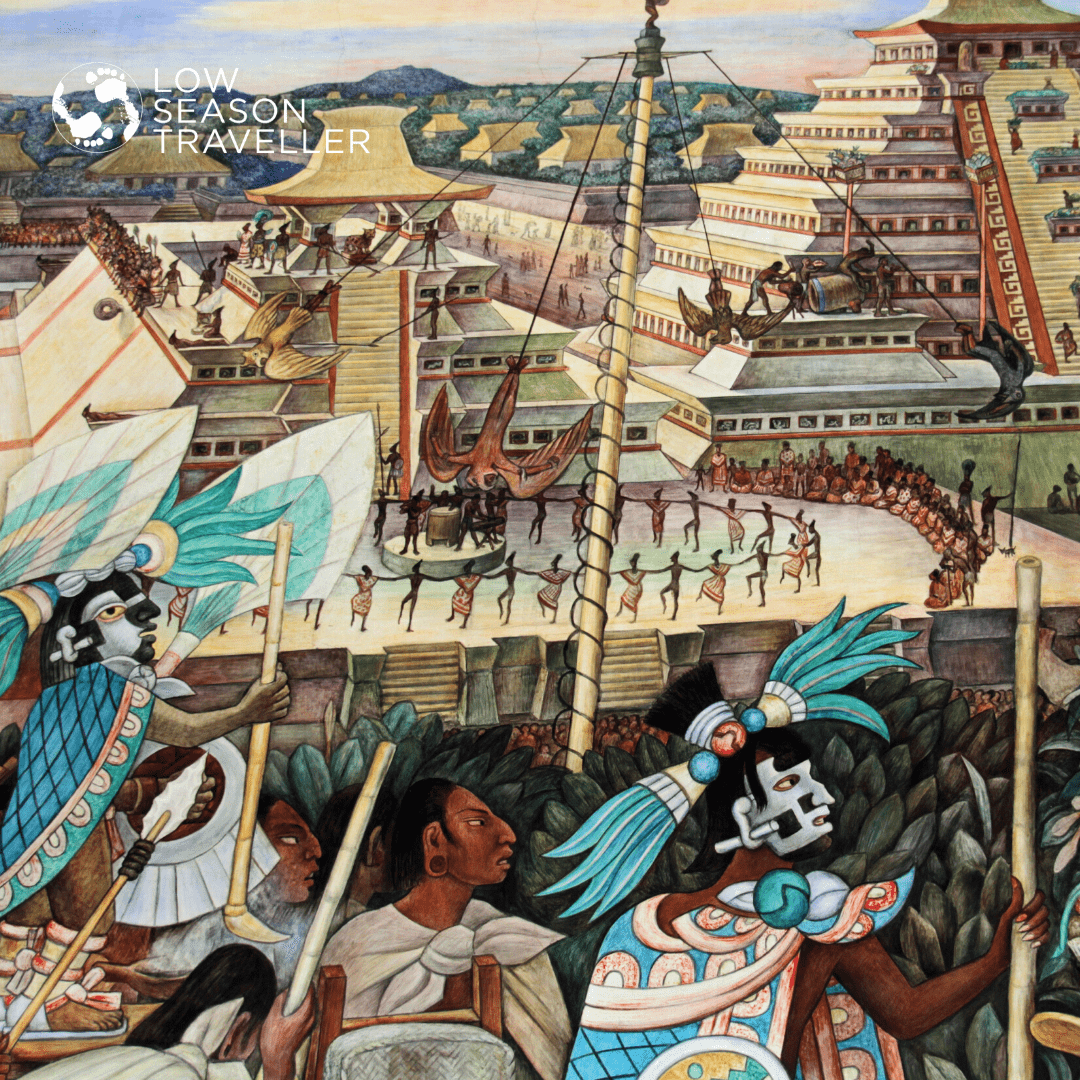 4. Mexican muralism takes an important place in its art genre
Where: The Museum of Bellas Artes
Fine Art Museum
Mexican use murals telling profound stories. This country has had a tradition of painting murals, it has been handed down starting with the Olmec civilization in the pre-Hispanic period and into the colonial period. In 1921, after the Revolution, Mexican artists sought for a new national identity to tell Mexican history and culture in art language, and then the Mexican Muralist Movement started. It popular among the 1920s and 1930s and is a most represent iconic art movement in Mexico.
#Low season travel # Mexico #Mexican art #