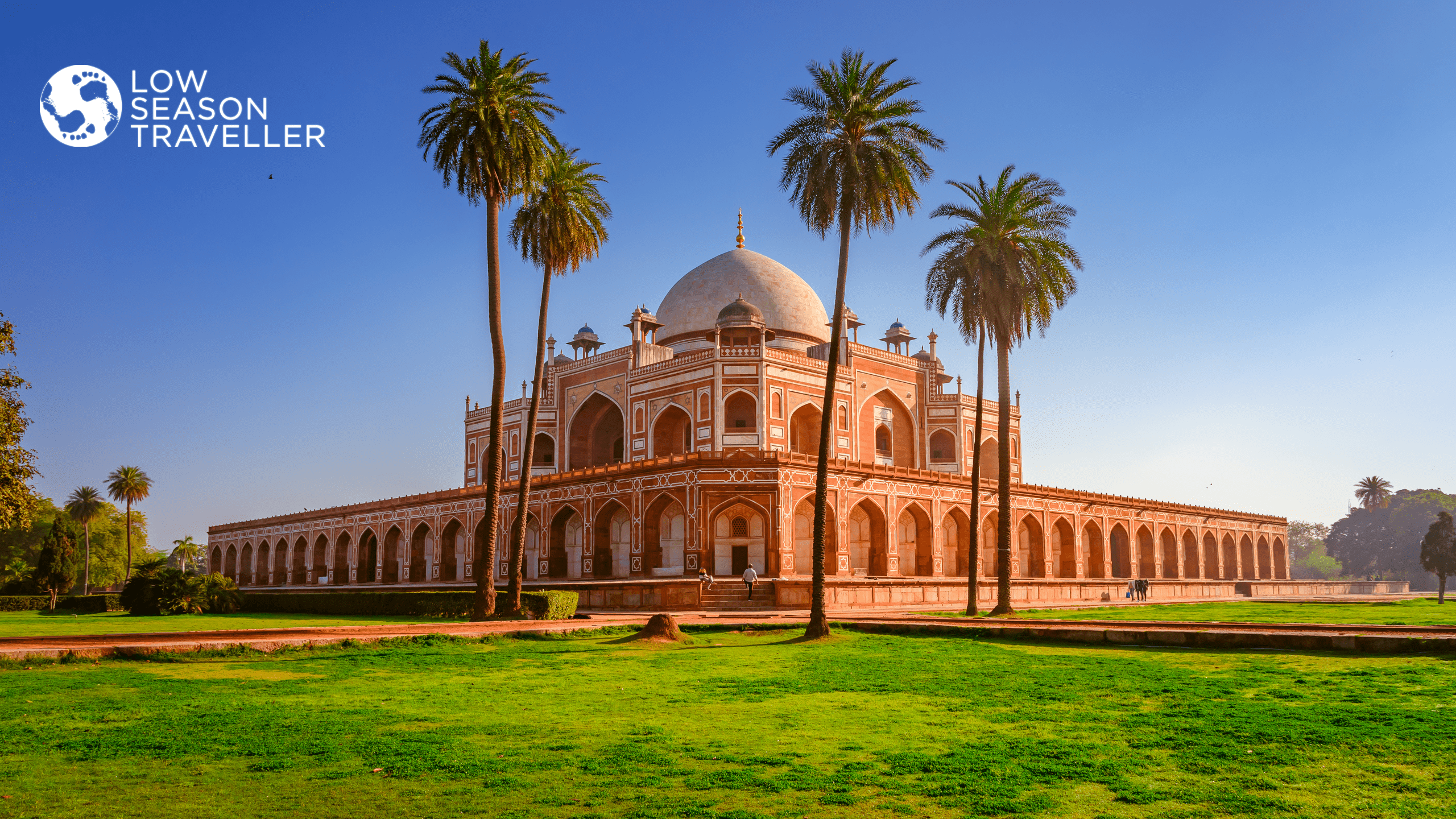 Subscribe to our YouTube Channel
When he was 10 years old, Savas started to learn his father's skills in the workshop. For the past 35 years, Savas has worked in his leather shop following the tradition from his father who was also a highly skilled cobbler.
Here he tells us how his father started working with leather as a child after playing the role of the cobbler in a school play. He went on not only to become a highly skilled and respected cobbler in Rhodes but also he became the private protection for the last king of Greece, meeting dignitaries like Yuri Gargarin, Jackie Kennedy, Robert Kennedy, Juan Carlos and more.
Here, Savas tells us his story – and it was only once we had completed our recording, that he started to tell us about his love of music and the bouzouki. Fortunately I started recording as he dashed off to fetch his prized bouzouki and started to play Zorba The Greek for us! This certainly doesn't happen in the midst of the crowds and chaos of the high season months…
You can read some of the reviews of Savas' Sandals shop here on TripAdvisor.