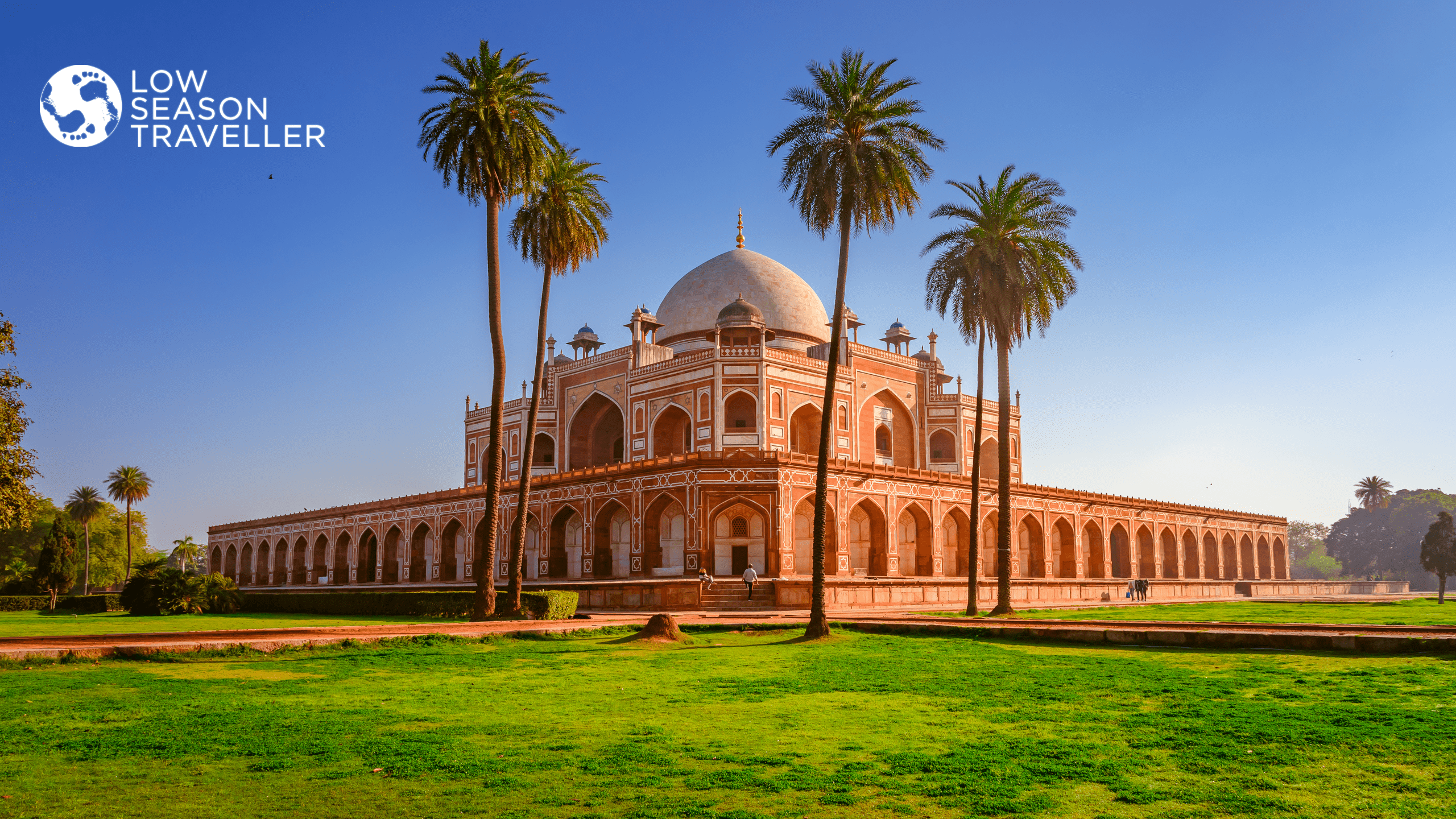 Subscribe to our YouTube Channel
Stavros Zouroudis is the owners of the famous Mama Sofia Restaurant which has been been delighting guests in the heart of Rhodes Old Town for over 50 years. A family run business (Mama Sofia is still working now in her 80's!), all of the staff are cousins, brothers, sisters nieces and nephews and this really tells when you experience the service for yourself.
Stavros was born within the ancient walls of Rhodes old town and when we met him, he was telling us of his passion for his home town and his passion for the cultural heritage which is abundant in Rhodes.
We managed to get Stavros to sit down with us for 10 minutes to explain to us why he is so passionate about encouraging tourism all year round and what his approach is to tourism in Rhodes post pandemic.
For more low season stories visit the Low Season Traveller website. And to find out what's cooking at Mama Sofia's, visit their homepage: https://www.mamasofia.gr