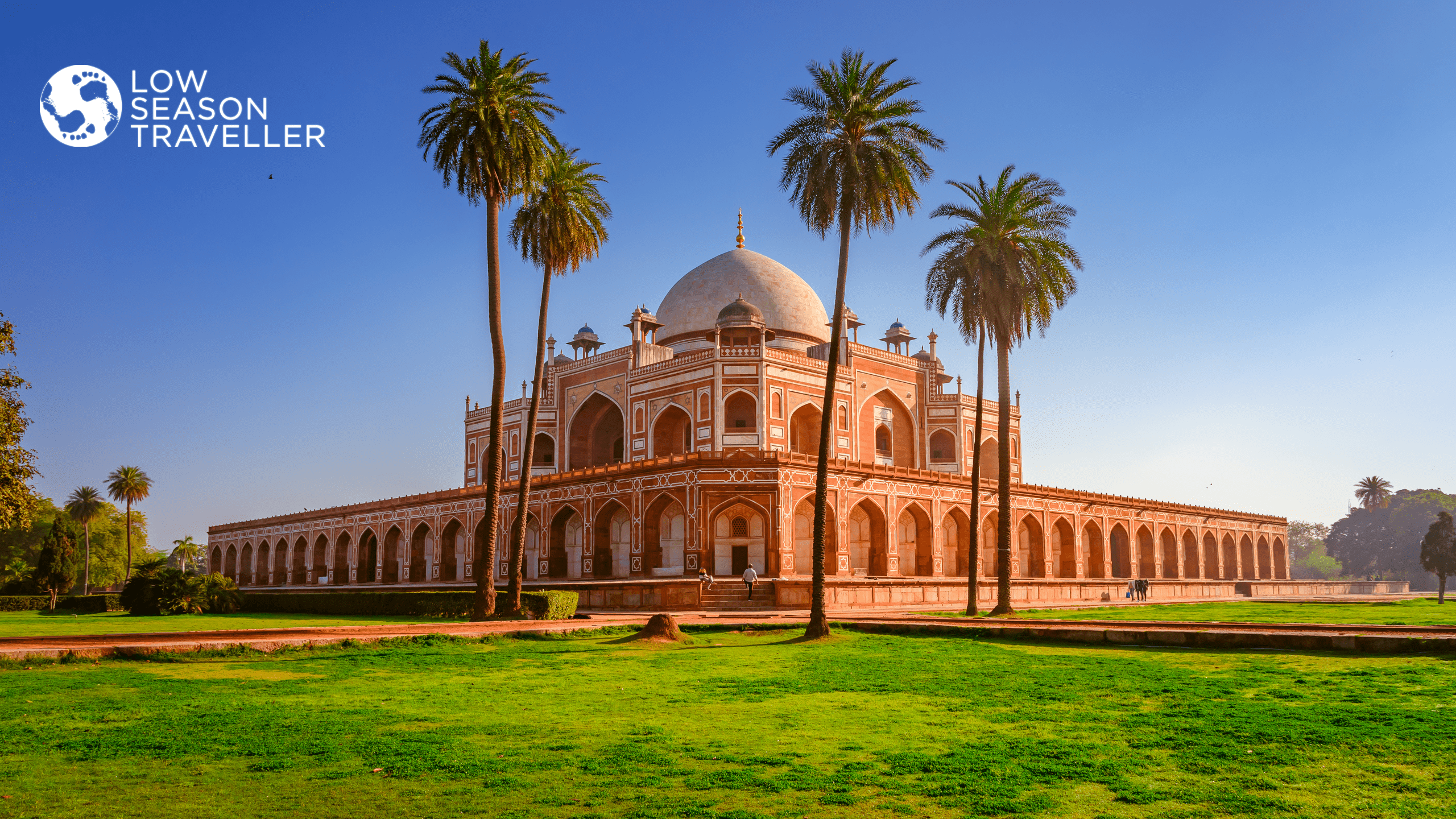 Subscribe to our YouTube Channel
In this episode, we take a stroll around Papeete Municipal Market with Manoa Rey from Tahiti Tourisme. The municipal market is another great place to visit to mingle with local Tahitians as you explore the multitude of colourful stalls with their local produce, handicrafts, carvings, clothes and much more. It's also a great place to enjoy local food like 'poisson cru' in some of the food stalls inside.
Please hit subscribe for more videos from Tahiti and more low season travels, tips and recommendations.
USEFUL LINKS:
Ged Brown has spent a lifetime travelling during the low seasons in countless destinations around the world. Concerned with the ever increasing number of tourists leading to significant challenges including so-called "overtourism" in many destinations around the world, Ged used his 30+ years of senior director experience at Kuoni, Thomas Cook and TUI to start Low Season Traveller – the world's first global media organisation to focus solely on the amazing experiences available during the low season months in every destination around the world.
Please do follow Low Season Traveller on Facebook, Instagram and LinkedIn to keep up to date with Nikki's exploits and also to ensure that you're the first to hear our latest low season stories, articles and guides.
And finally remember that travel is always better and fairer for the planet, the local communities and you the travellers, when it's without the crowds…