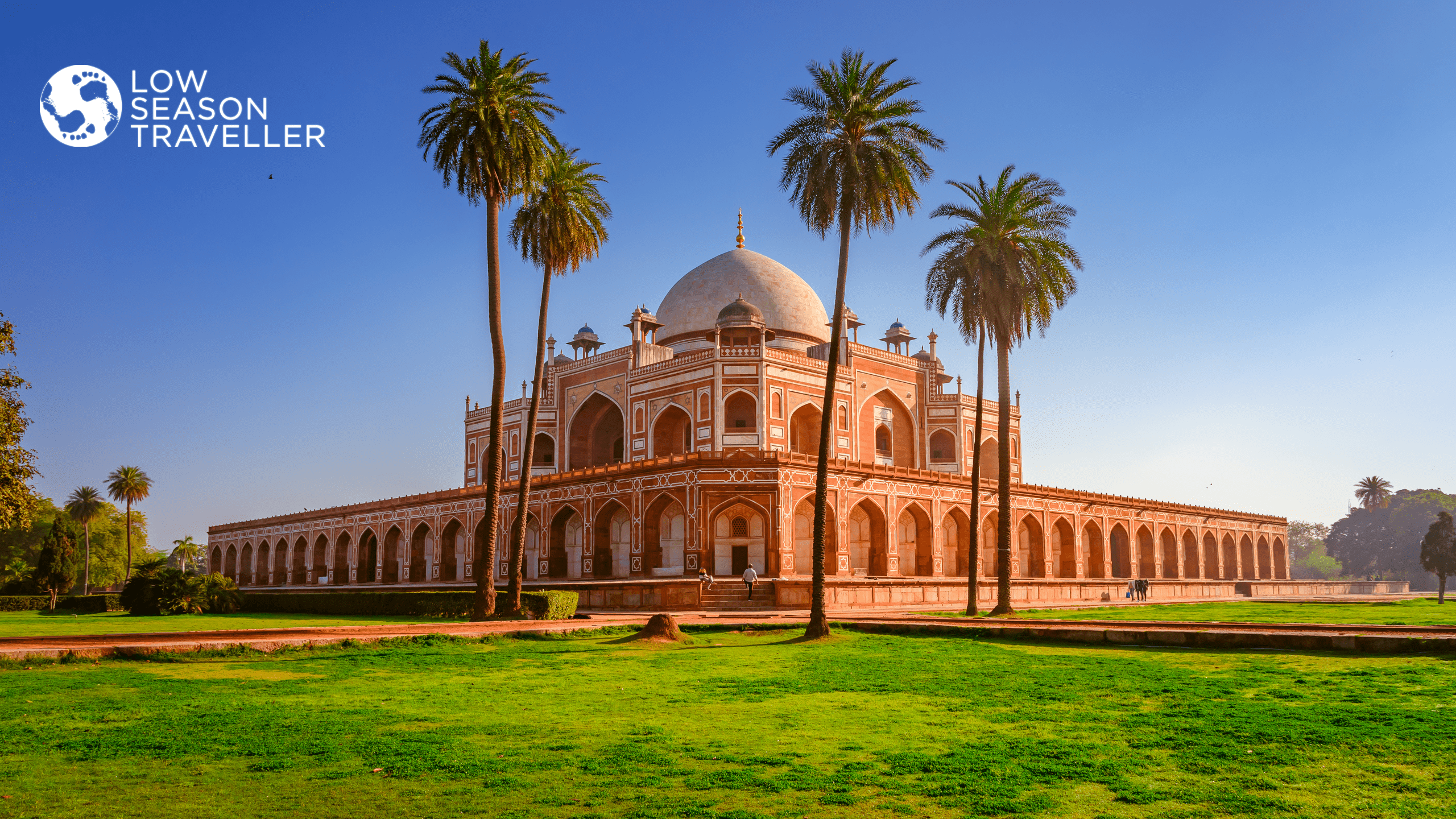 Subscribe to our YouTube Channel
Heimata Hall is passionate about food.  And that's just as well, as Heimata is Tahitian Food Tour Guide with the strong belief that food is a leveller which transcends hierarchy and social constraints – it is a universal thing which connects us in ways which are simply not possible with any other activity.
I met up with Heimata in the Municipal Market in Papeete where, after a delicious lunch of Poisson Cru, we enjoyed a lively discussion about the local dishes in Tahiti, how food is perhaps the most universal element of culture and we equally pondered the future of tourism in Tahiti and Moorea. Does tourism protect and preserve cultural heritage or in fact, does cultural heritage protect and preserve tourism?
The islands of Tahiti are arguably among the most stunningly beautiful in the world. Formed from the demise of 3 volcanoes, these islands not only have an incredible natural beauty, but they have an ancient, rich and diverse cultural heritage which remains strong to this day. In this series, We seek to learn more about the traditions, beliefs, culture and heritage as We set out to discover the true essence of Tahiti when we 'Meet the Tahitians'…
Please hit subscribe for more videos from Tahiti and more low season travels, tips and recommendations.
USEFUL LINKS:
Ged Brown has spent a lifetime travelling during the low seasons in countless destinations around the world. Concerned with the ever increasing number of tourists leading to significant challenges including so-called "overtourism" in many destinations around the world, Ged used his 30+ years of senior director experience at Kuoni, Thomas Cook and TUI to start Low Season Traveller – the world's first global media organisation to focus solely on the amazing experiences available during the low season months in every destination around the world.
Please do follow Low Season Traveller on Facebook, Instagram and LinkedIn to keep up to date with Nikki's exploits and also to ensure that you're the first to hear our latest low season stories, articles and guides.
And finally remember that travel is always better and fairer for the planet, the local communities and you the travellers, when it's without the crowds…