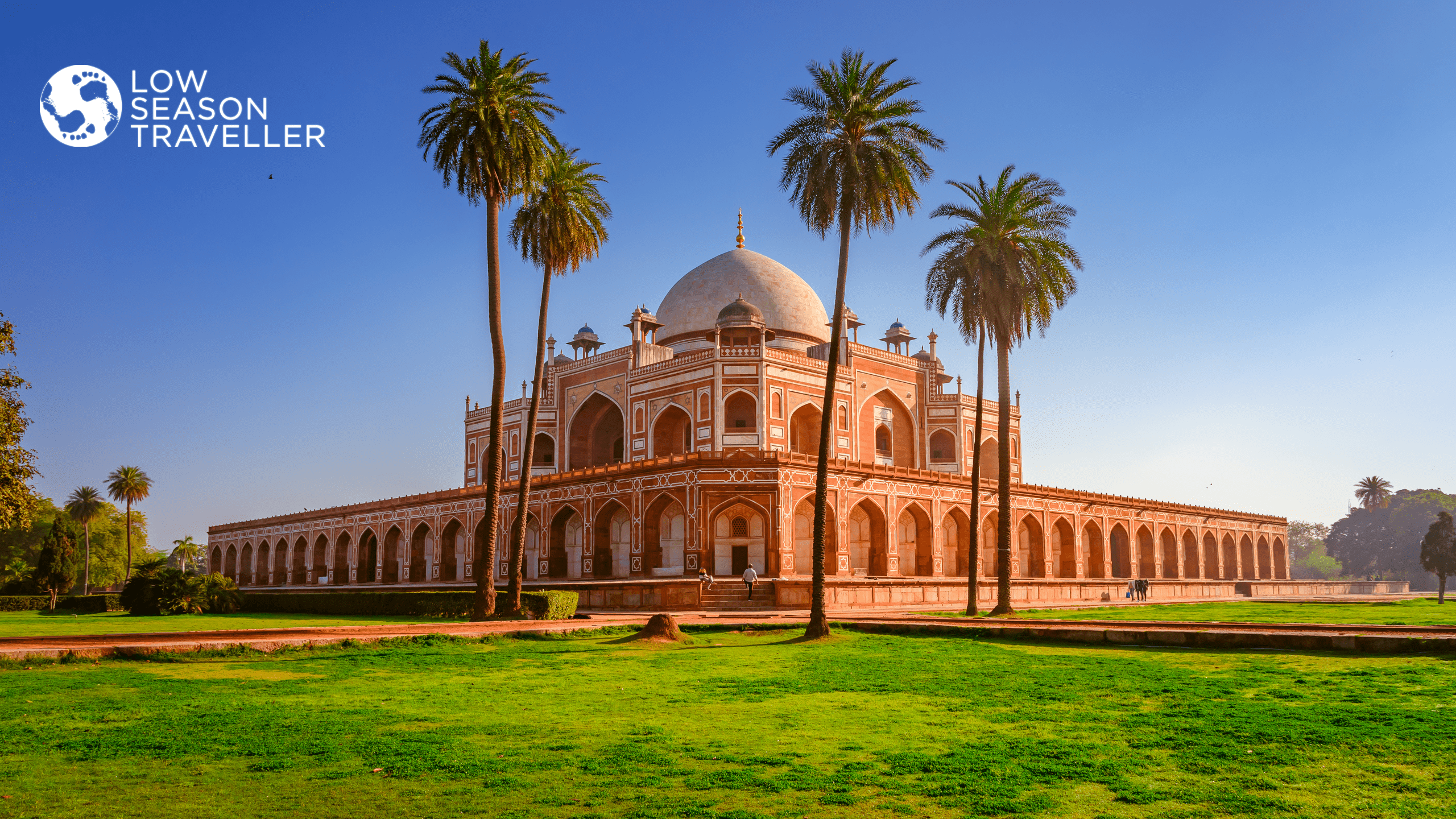 Subscribe to our YouTube Channel
Meet The Bajans: Brian Talma
Brian Talma has a vision for Beach Culture in Barbados. He wants to see beach culture take off all around the world with the first Beach Culture World Tour.
Brian had shaped himself into one of the most diversified, exciting water sports personalities in the world. He plans to continue his Beach Culture World Tour to promote windsurfing, SUPing, Surfing, Kiting and it's related sports, whilst entertaining visitors to his deAction World in Barbados… also producing travels stories, Beach Culture Art & Music.
We caught up with Brian at his home in Silver Sands Barbados, during the low season month of June to lern more about Brian's vision for beach culture and the role it will play in extending the seasonality for Barbados. You can learn more about Brian here: BrianTalma.pro
We'll be releasing more videos showing the experiences and the Bajan people you will meet, so that you can see for yourselves what to expect during the low season in Barbados, so please do subscribe to our channel and follow @lowseasontraveller on YouTube, Facebook and Instagram.
And we are delighted to welcome Barbados Tourism as one of our Founding Partners in the efforts to inspire, educate and promote low season travel as a more sustainable and responsible approach to tourism.  Please do visit their excellent site to research your very own low season Barbados Experience…without the crowds…