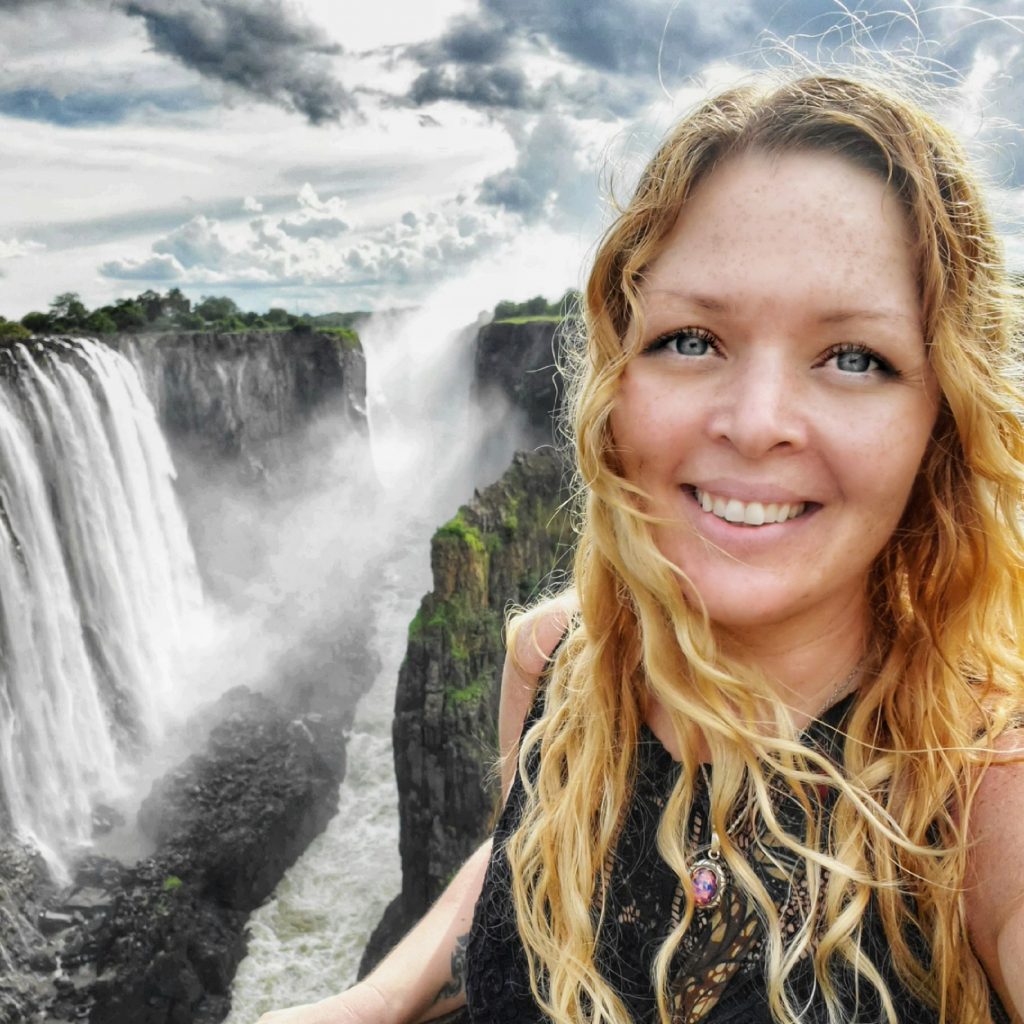 PODCAST RELEASES WEDS 29TH SEP
Petrena is a Travel media content creator.  Her channel on YouTube has millions of viewers and when you watch one or two, YOU'LL BE HOOKED and it immediately becomes clear as to why Petrena's content is so popular.
Petrean is real.
It's evident that she cares deeply for the communities and destinations she visits. As she tells me in this episode, her travels are as much about travelling between communities as travelling between destinations.
Petrena is also a passionate fan of low season travelling. By travelling in the low seasons she tries to integrate more deeply into the communities that she visits.  She gets under the skin of the community.
In this episode, we talk about her travels through Africa, massages, marriage, food, Mallorca and the traveller's art of conversing when neither side speak the other language.
A Natural born traveller, the epitome of a low season traveller, and a truly responsible traveller, we are delighted to introduce you to Petrena…
You can support and follow Petrena on her travels by using the social links above or:
Website: https://apursuitoflife.com/
Finally,  before you go, I'd also like to highlight the fundraiser which Petrena has set up. It is such a worthy cause and you can find full details and links to donate here:   It is such a worthwhile cause and every pound, euro or dollar makes a world of difference, no matter how small.